Idei afaceri si domenii Internet premium! Business ideas and premium domain names!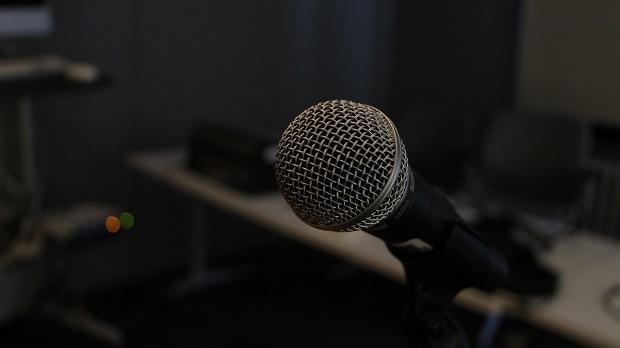 Eunguk and the Ugly Duckling este un serial coreean despre visurile oamenilor, cele care nu tin cont nici de varsta, nici de obstacole, nici de nimic. Atunci cand vrei sa devii o vedeta a muzicii pop din Coreea de Sud, trebuie sa lupti cu toate armele pe care le ai, deoarece concurenta este mare, iar fratii vitregi sunt rai, mai ales ca nici tu nu prea esti cuminte. Eunguk and the Ugly Duckling a fost lansat in anul 2013, luna noiembrie, si contine un singur episod, deoarece face parte din categoria "drame speciale".
Eunguk and the Ugly Duckling este povestea a doi frati vitregi, catre trebuie sa se descurce fara ajutorul parintilor, deoarece asta situatia, deocamdata. Fratele cel mare, trebuie sa aiba grija de sora lui cea mica si nazdravana. Si trebuie sa stea cu ochii pe ea, pentru ca nu conteaza ca are doar zece ani, deoarece visul ei de a ajunge un star al muzicii pop sud-coreene, nu poate fi oprit de nimeni si nimic.
Asta inseamna ca lipseste des de la scoala, pentru a merge la auditii, inscrierea fiind platita din portofelul fratelui, ca daca ia bani din el atunci cand isi doreste, anuntandu-si incet fratele, totul este cat se poate de normal. Ce mai conteaza ca fratele doarme si nu aude nimic? Ea si-a facut datoria si l-a anuntat ca a mai sustras niste bani.
Acum ca a rezolvat cu banii, mai trebuie sa gaseasca o solutie pentru faptul ca nu-i prezenta la ore. S-a gandit si la asta, ca doar o scapa colegul ei, cel pe care l-a amenintat ca nu mai vorbeste cu el daca nu spune ca-i bolnava. Profesorul nu se lasa dus de nas si intreaba ce fel de boala are. Colegul spune ca are mai multe, starea ei fiind grava. "Atunci trebuie internata si mai trebuie sa sunam acasa" este de parere cadrul didactic.
Asta si face, in momentul in care il cheama pe fratele ei la scoala si-l dojeneste de parca era si el vreun copil mic.
In continuare, cei doi il interogheaza rapid pe colegul ei si, astfel, afla unde-i aceasta.
Suparat ca el munceste toata ziua, pentru a-i oferi un trai decent, iar ea nu se tine de scoala, ajunge in locatia unde erau tinute auditiile si-i varsa o galeata cu apa in cap. Tocmai cand se descurcase foarte bine, juriul fiind impresionat de felul in care a cantat si a dansat.
Asta inseamna razboi, mai ales ca ea este o pustoaica din cale afara de obraznica. Ar fi vrut sa-i intoarca obraznicia cu un dos de palma, insa nu l-a lasat inima sa-si loveasca sora cea mica. Mai mult, a protejat-o si de o bataie sigura, pe care ar fi incasat-o din partea matusii sale.
Situatia se complica si mai mult, atunci cand, intr-o buna zi, isi face aparitia si mama acestora.
Eunguk and the Ugly Duckling este un serial coreean tocmai bun daca ai chef sa razi, deoarece este plin de faze amuzante, care-ti vor pune, cu siguranta, un zambet pe fata.