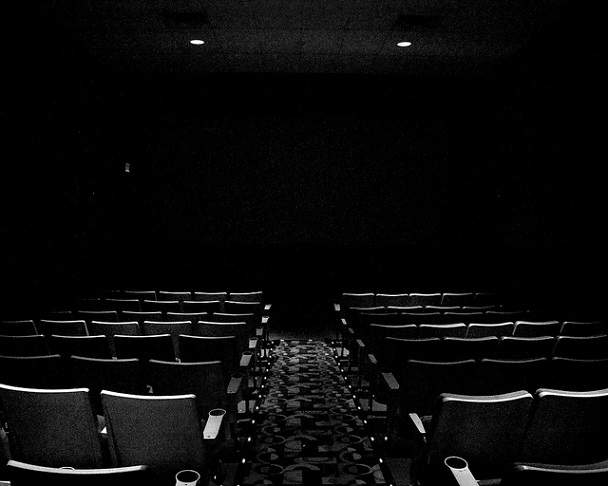 Idei afaceri si domenii Internet premium! Business ideas and premium domain names!
Update: Ca o mică dezamăgire, acum la rece, am uitat să scriu despre faptul că "My precious" nu apare fizic în această parte a filmului, doar vocea lui. Să nu-l incluzi pe Gollum, consider că-i o mare greşeală. E ca şi cum ai scoate veveriţa din "Ice Age".
Am fost să vizionez cea de-a doua parte a seriei The Hobbit, intitulată The Desolation of Smaug.
Ca prime impresii, la cald, pot să spun că a fost la fel de bun precum primul film şi parcă a avut parte de mai multe efecte 3D.
Un Legolas la fel de priceput în a mânui al lui arc, un rege Thorin la fel de neînfricat şi un vrăjitor Gandalf care parcă nu vrea să ţină cont de timp şi suferinţa care-l macină.
Oricum, se ştie că vrăjitorii buni nu mor niciodată.
Acestea fiind spuse, vă invit şi pe voi să mergeţi să-l vedeţi, fiindcă merită.
Foto: Roey Ahram