Idei afaceri si domenii Internet premium! Business ideas and premium domain names!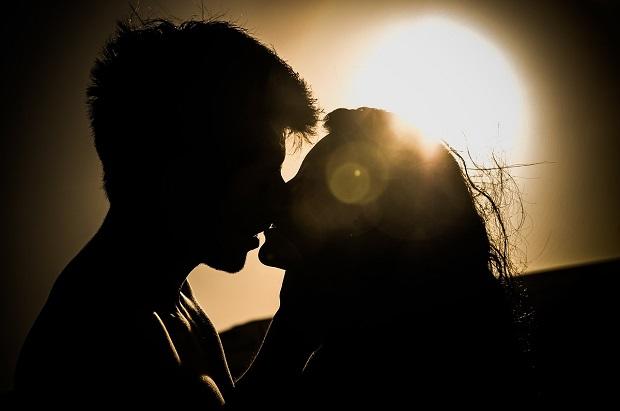 Oare cel mai bun prieten poate fi si un sot potrivit? De multe ori, oamenii nu sunt in stare sa observe ca persoana potrivita se afla chiar langa ei, in persoana celui mai bun prieten, astfel incat acestia continua sa caute ceea ce, probabil, nu vor gasi niciodata, in loc sa se bucure de iubire, alaturi de cel sau cea care le poate oferi acest lucru in mod sincer. Sunt si exceptii, una dintre ele fiind serialul coreean The Time We Were Not In Love, acolo unde, pana la urma, doi prieteni de-o viata realizeaza ca pot fi mai mult de atat. The Time We Were Not In Love a fost lansat in anul 2015, luna iunie, si contine un numar total de 16 episoade. The Time We Were Not In Love este titlul in engleza, cel literal fiind "The Time That I Loved You".
"La varsta de saptesprezece ani, ma gandeam cum va fi la douazeci. La douazeci de ani, imi doream sa stiu ce va fi la treizeci. Dupa treizeci de ani, incepi sa te gandesti cum era la saptesprezece sau douazeci". Acestea sunt gandurile lui Oh Ha Na, o tanara de treizeci si patru de ani, imediat dupa ce a plecat de la munca si si-a abandonat pantofii cu toc, in favoarea celor sport, pentru a putea sa se plimbe comod si sa reflecteze in liniste la viata ei de pana in acel moment.
Oh Ha Na este genul acela de femeie ambitioasa, orientata catre cariera si pentru care succesul este singura optiune. Nu-i place sa piarda, insa, daca se intampla asa, are puterea de a-si recunoaste infrangerea si de a-i felicita pe invingatori, fiind o persoana a carei inima se afla exact acolo unde trebuie sa fie.
Daca in cariera se poate spune ca a reusit, fiind cea care se ocupa de echipa de marketing a unei companii, nu acelasi lucru poate fi afirmat si in legatura cu viata ei personala, nereusind inca sa castige pariul pe care l-a pus cu bunul ei prieten, Choi Won.
Choi Won este prietenul de-o viata al ei, el si Ha Na cunoscandu-se inca de pe vremea liceului. Tot de atunci a si fost alaturi de ea, incercand sa o ajute de fiecare data cand a avut nevoie de sprijin, de fiecare data cand a avut probleme. Sunt de o seama, si Choi Won avand tot treizeci si patru de ani, insa pe vremea cand abia implinisera treizeci, cei doi au pus un pariu in legatura cu cine va reusi sa se casatoreasca primul, el sau ea. Choi Won lucreaza in cadrul unei companii aeriene, fiind persoana care le ofera calatorilor informatii.
Ha Na este cat se poate de sigura ca ea va reusi sa se casatoreasca prima. La fel si Choi Won.
Nu se stie deocamdata cine va fi persoana care va castiga pariul, insa este foarte posibil sa discutam despre o remiza, mai ales daca cei doi isi vor da seama, in sfarsit, ca au nevoie unul de celalalt si se vor casatori.