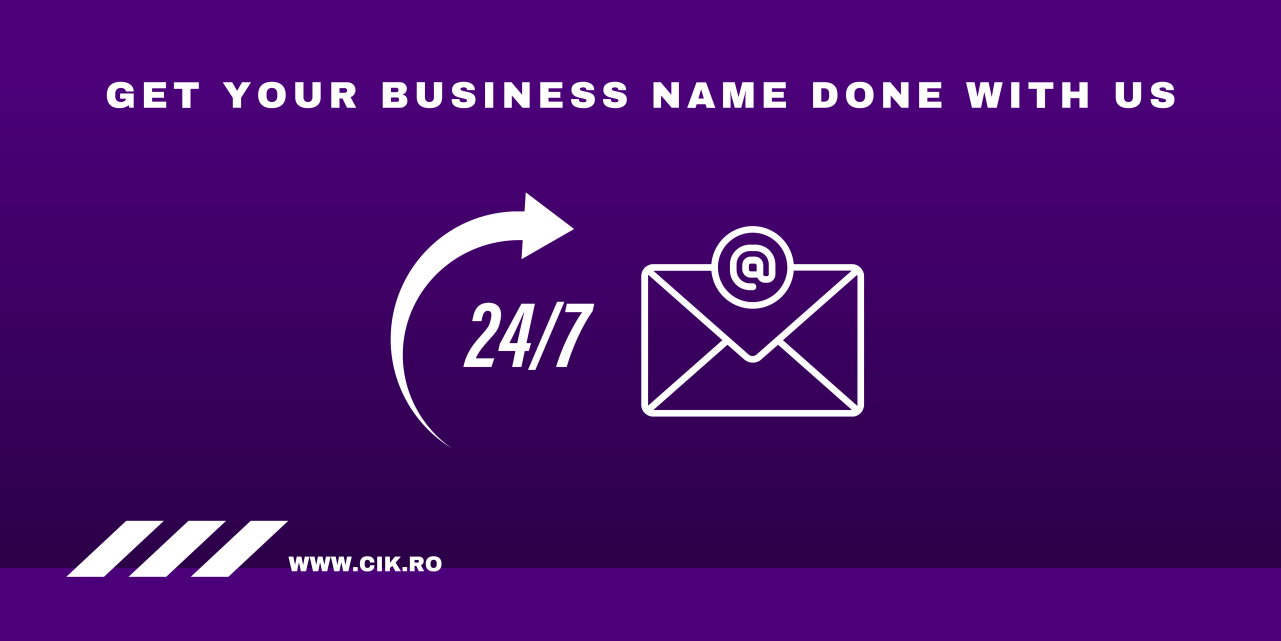 Welcome to Cik.Ro, the home of premium domain names, technology, and IT security.
If you have any questions about our domain names or would like to inquire about a specific domain, please don't hesitate to reach out to us at domains@cik.ro.
We're always happy to help and will get back to you as soon as possible.