Today I've Decided to Write You Some Things About What to Do in Order to Avoid Receiving a Lot of Spam Emails and About the Email Client That I've Decided to Use for Writing and Receiving Emails: Mozilla Thunderbird.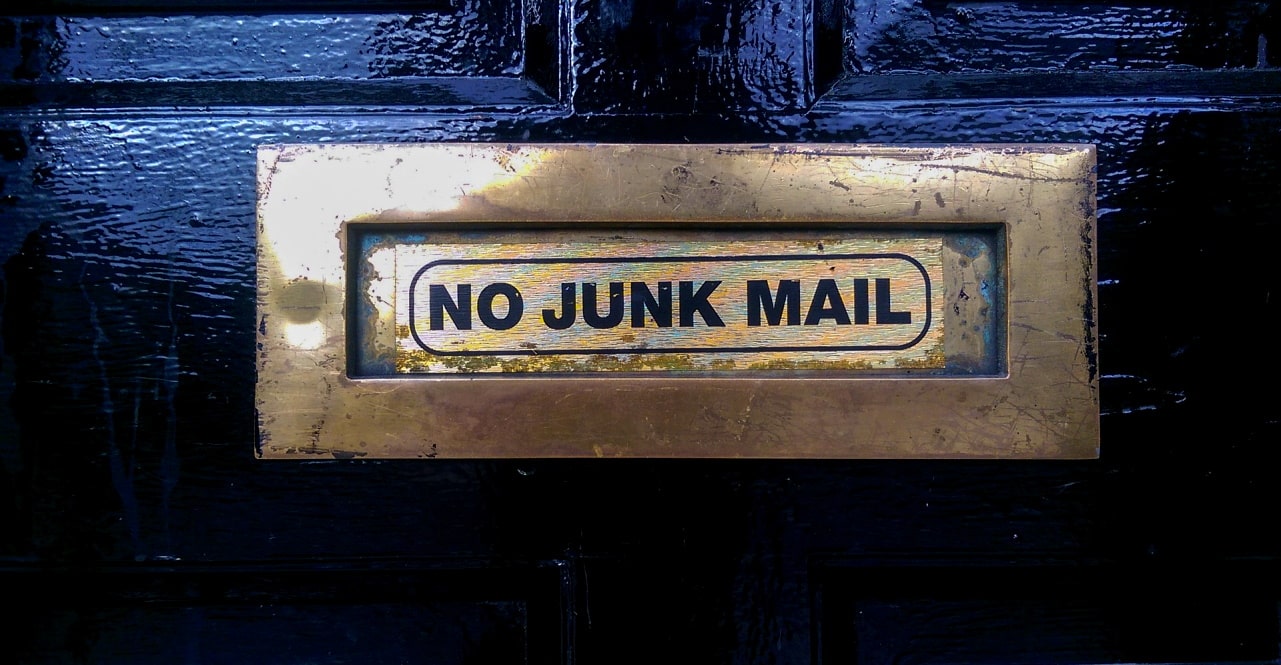 After configuring the email address of the blog in CyberPanel and setting the security options for it in both CyberPanel and Cloudflare, as I use Cloudflare as DNS (DKIM, DMARC, and SPF), I've been thinking about whether to use the already installed program called SnappyMail to read emails or install an email client on my computer.
In the end, I decided to install a free email client, but which one should it be? My first thought was Microsoft Outlook. Even though the Microsoft Office suite is paid, the Microsoft Outlook email client is also available in a free version, and I've used it in the past, so I'm familiar with it. I didn't get to download and install Outlook because when I visited the Microsoft website, it asked me to log in to my account, and since I keep all my passwords in a Notepad file, and all my passwords are unique, I didn't feel like searching for the password for my Microsoft account. I never understood why you need to create an account to download a free program because most websites don't have this requirement, but Microsoft is different.
And that's how I ended up giving a chance to Mozilla's email client called Thunderbird. It has a nice, resonant name, and it's free. Besides not having to pay to read and write emails, Thunderbird also has a pleasant interface and is very easy to configure, whether you choose the POP3 or IMAP option. I really like how Mozilla Thunderbird looks, and I put it to the test to see if I can receive and send emails.
It works flawlessly, and I also appreciate the fact that you can teach it which of the received emails are spam or not by using the option to mark an email as "junk" or not.

Speaking of anti-spam protection, I slightly raised the level in SpamAssassin from 5 to 7 for the required_hits before an email is marked as spam. A value that is too high for required_hits will result in false positives and mark non-spam emails as spam, while a value that is too low will allow spam to pass too easily. That's why finding a balance between what works and what doesn't is necessary.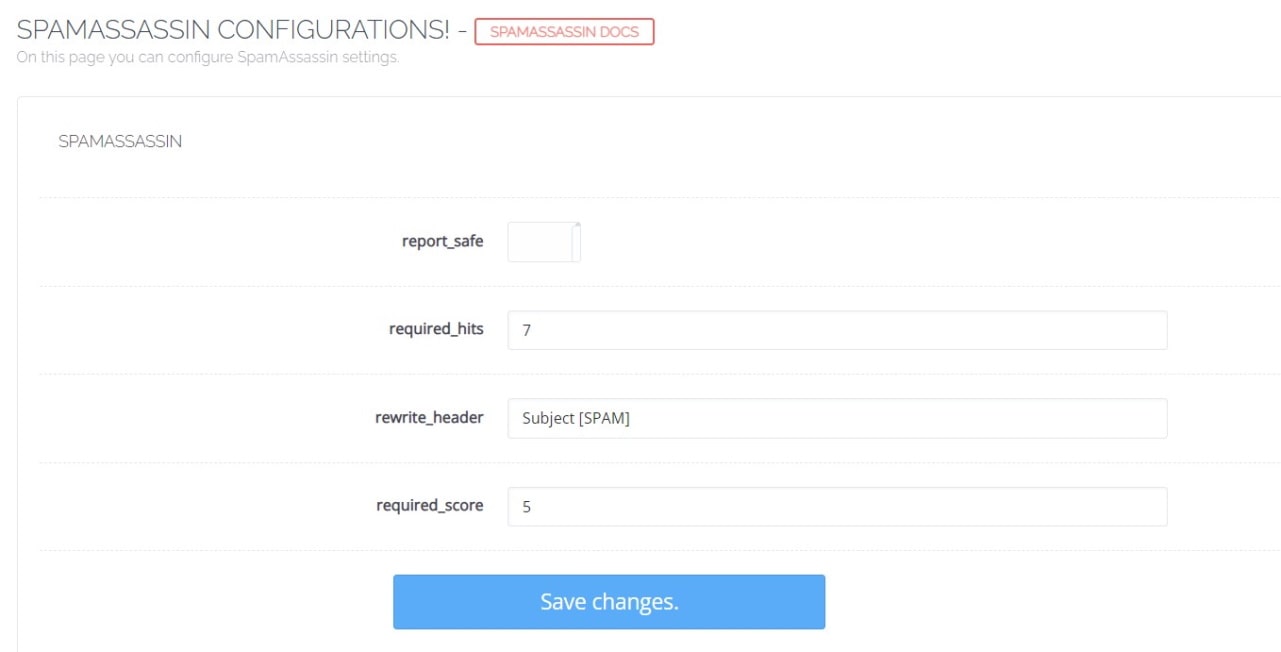 Also, to protect yourselves from bots that automatically scrape email addresses from the internet, if you use Cloudflare at least as your DNS, in the left menu, under "Scrape Shield," there's an option called "Email Address Obfuscation" that obfuscates your email address to prevent it from being harvested by bots, while still being visible to human users. That's why it's good to activate this option.

At the end of this article, I'm curious about which email client you use and what tips and tricks you know to protect yourselves from unsolicited and often annoying spam emails.