Uncertain Future – CCleaner and Piriform's Downhill Journey or Maybe Not? Challenges and Acquisitions – Exploring the Fate of CCleaner and the Acquisition of Piriform by Avast in a Dynamic Software Landscape.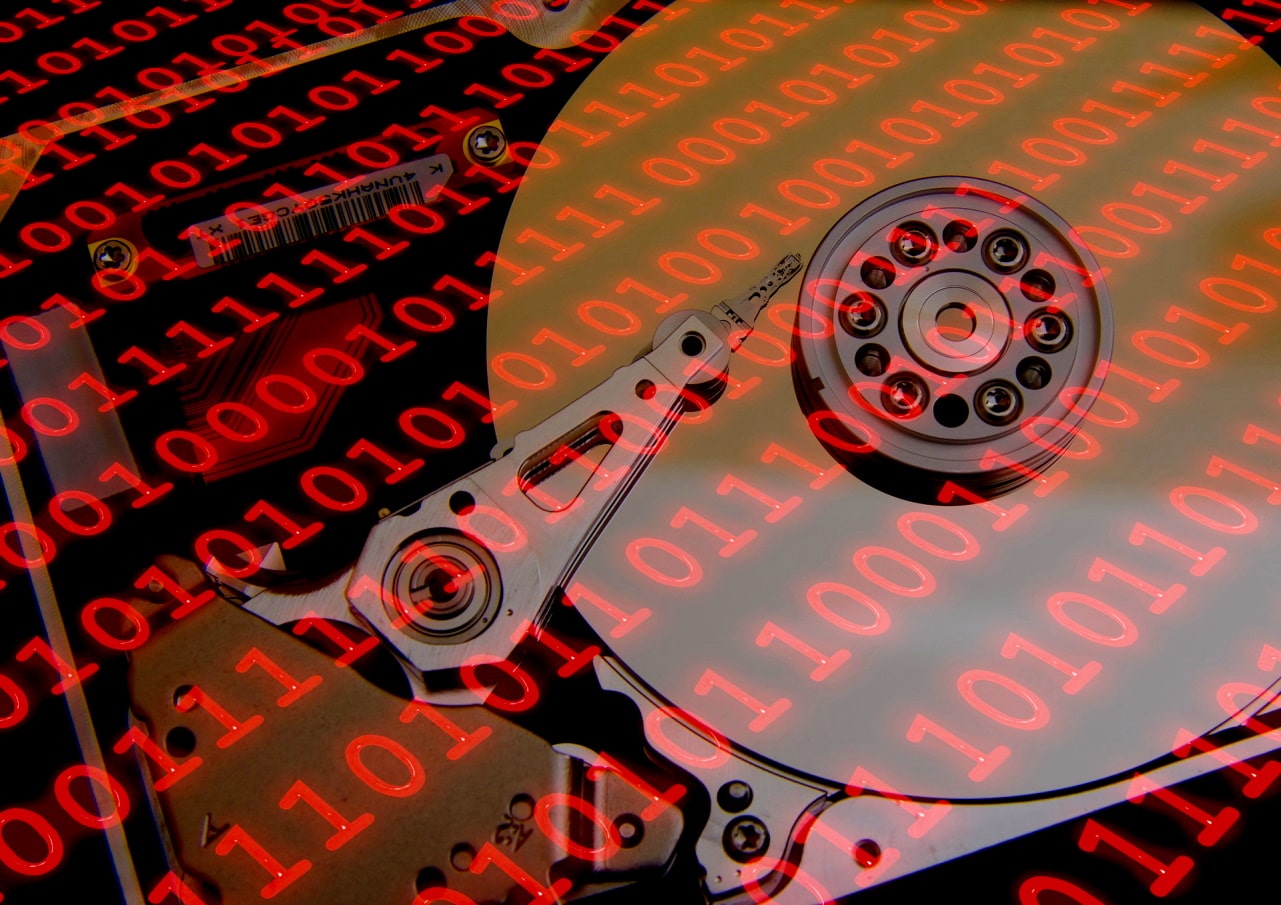 CCleaner is a program that you should have on your computer because it cleans your PC from various temporary files that slow it down and take up disk space. Unfortunately, it seems to have started having problems even before its manufacturer, Piriform, was acquired by the antivirus company Avast.
I have been using CCleaner since the Windows XP operating system, then on Windows 7 and now on Windows 8.1. Not only is the program very helpful in securely deleting temporary files, but the name itself sounds good, even though the initial "C" comes from a less pleasant word (crap), which is why it was abbreviated to avoid disturbing more sensitive users.
CCleaner has done its job well for many years, especially if you took care to use it with a file developed by a user from their forum called Winapp2.ini. Winapp2.ini greatly expands its functionality, and as long as you knew how to configure it properly, it was quite safe. Of course, the program took a long time to start up completely, but it was worth it. You knew you had to wait a bit longer, but you could delete many more things that were slowing down your system.
Well, if that user did a great job starting in 2010, not alone but together with other forum users, adding many programs to the file that left useless files throughout the system, they eventually gave up, probably considering it a waste of time without any benefit from their time-consuming work. Although the file is still being updated by other forum members, it's not the same as it used to be when the creator was in charge of it.
I had never had any problems with CCleaner until July of this year when I updated the program. When I tried to clean temporary files, it got stuck at 49% while trying to delete Chrome browser history. I tried uninstalling CCleaner and reinstalling it, but the problem persisted. I even updated Chrome, but nothing changed. It froze at 49% and never finished cleaning the system.
Seeing that I had no other options, on July 7th, I sent an email to Piriform support explaining the problem and asking them to fix the bug.
They responded to my email fairly quickly and told me to run CCleaner in debug mode.
I ran it, and in debug mode, I managed to complete the deletion process without any issues since then. I sent them the generated log file so they could identify the problem, but they didn't find anything wrong there.
There was also a funny moment when the support guy mixed up his response to me with the response to another person and their beta Android 8.0, which they don't support. But, after a moment of confusion on my part, not understanding the connection between me and a beta operating system from Google when I had mentioned Windows 8.1, I received another message in which the support guy, very helpful and understanding, apologized and said he had mixed up the "programs."
See, Cloudflare? That's a helpful support for a free program, not what you offer! Take a lesson!
I sent them the message on July 7th, and on the 19th, everyone was announcing with fanfare that Piriform, the parent company of CCleaner, had been acquired by the well-known antivirus company, Avast.
I hope everything continues to go well with CCleaner because it truly is a very helpful program, a must-have for anyone.
Leaving CCleaner aside, I remembered how much I suffered because of another program of theirs, although I can't recall exactly which one. It was one of the others they have, apart from CCleaner: Recuva, Defraggler, or Speccy.
I don't remember which one exactly, but I do remember well what I went through because of it, and especially because of my own fault. At that time, I installed a program that was in the "alpha" phase, which means you're not supposed to install it on a production PC, only on a test computer. I didn't follow that rule, and my computer got stuck after installing that program, and I couldn't even start it up anymore.
Not only could I not start it up, but my partitions disappeared. I couldn't even see them with a Linux rescue disk. They were gone, vanished, so I had to redo everything I had on there. I didn't lose important things like photos, passwords, and so on, but I lost my music, game images, and similar things that make you waste time re-adding them from where you had them.
If you take a closer look at the first screenshot with my message to support, my username on the forum was alex_mad because I remembered after writing to them why I couldn't use my user on their forum anymore. I created my forum username right when I had the problem with their program, and I said some nice things to them, even though it was my fault for using a program that wasn't even in the "beta" stage.
Lesson learned, not to use such programs still in early development.
As for CCleaner, as I mentioned above, I hope it doesn't go downhill along with Piriform after the company that creates this useful program was acquired by Avast.
What are your experiences with CCleaner or other similar system optimization tools? Have you encountered any issues or challenges while using them, and how did you overcome them? Share your thoughts and experiences in the comments below!