Unleash Your Blog's Potential, Boost Rankings, and Attract Targeted Traffic with the Exclusive Influence of DMOZ Directory Listing.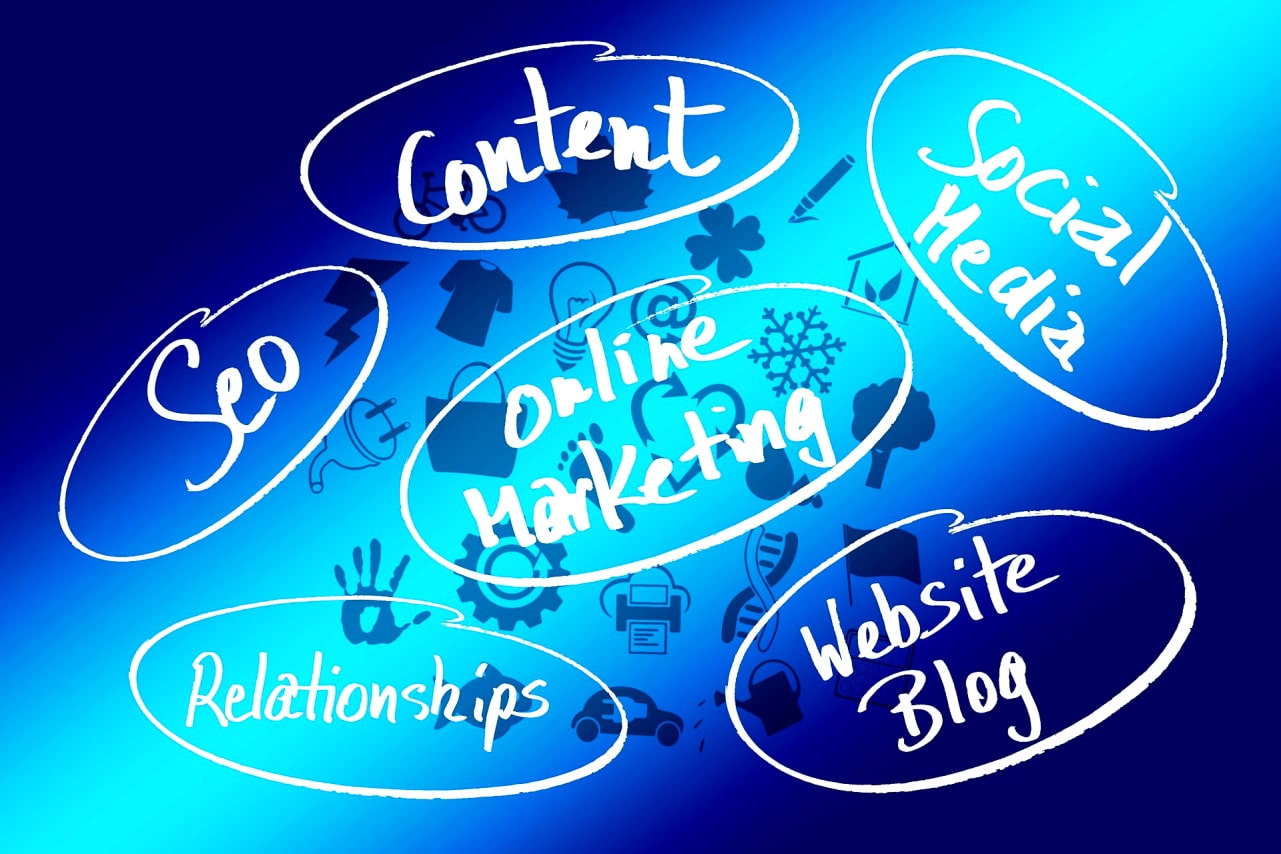 Cik.Ro has been accepted into DMOZ. With so many issues on my plate, I didn't even notice until recently that my blog was accepted into DMOZ last year. As I have mentioned before, submitting your blog to web directories remains one of the few free methods to obtain quality backlinks to your site – links that actually work, not just for the sake of having them.
Quality links are crucial, as long as the directory you submit to contains as few websites as possible and the best ones. No tons of links, no spam.
That's precisely what DMOZ is: the best free web directory and one of the oldest. It is an exclusive web directory that is extremely difficult to get into unless you have quality content on your site. You can't pay or rely on connections to be listed there; you can only get in by merit. Anyone who has tried to submit to DMOZ knows this. It takes a long time to get accepted because I can't even remember exactly when I applied; it was quite some time ago.
At the moment, only 179 blogs from my country are accepted in DMOZ, and two of them are mine.
A powerful web directory like DMOZ has the ability to influence how your site is described in Google, just like with my blog, where it says: "A blog that covers a wide range of topics from politics to IT." That's the description from DMOZ. Actually, it was "ending with IT," but it still works. The fact that I'm listed there matters.
If you have a blog and want to climb up in Google rankings, getting listed in DMOZ, having the desire to be there, should be part of your strategy.
The Importance of DMOZ Directory Listing for Bloggers
Bloggers face numerous challenges in their quest for online visibility and success. With the ever-increasing competition and evolving search engine algorithms, it can be tough for bloggers to find effective strategies for enhancing their website's performance and attracting organic traffic. While there are numerous techniques and tools available to optimize a blog's online presence, one often overlooked yet highly valuable method is getting listed in reputable web directories. Among these directories, DMOZ (also known as the Open Directory Project) holds a special place, being one of the most esteemed and influential directories on the web.
Section 1: Understanding DMOZ and its Significance
DMOZ, established in 1998, has been an essential resource for internet users seeking quality websites across various niches. Unlike many other directories, DMOZ does not accept paid submissions or favoritism based on personal connections. Instead, it focuses solely on promoting websites with valuable and engaging content. The directory operates on a strict merit-based system, making it a highly exclusive and sought-after platform for bloggers and website owners.
One of the notable features of DMOZ is its ability to impact a website's description in search engine results, particularly on Google. When a website is listed in DMOZ, Google often displays the site's DMOZ description alongside the search results, giving it increased visibility and credibility. This can significantly enhance the website's click-through rate and overall organic traffic.
Section 2: The Benefits of DMOZ Listing for Bloggers
2.1 Improved Search Engine Rankings Search engine optimization (SEO) is a fundamental aspect of any successful blogging strategy. By securing a listing in DMOZ, bloggers can gain a valuable backlink from a reputable source. Search engines, including Google, consider backlinks from authoritative directories like DMOZ as a positive ranking factor. These high-quality backlinks can help boost a blog's visibility in search engine results pages (SERPs) and improve its overall search engine rankings. A higher ranking means increased exposure to potential readers, leading to more organic traffic and opportunities for monetization.
2.2 Enhanced Online Reputation Being listed in DMOZ adds a level of prestige and credibility to a blogger's website. As an exclusive and well-respected directory, DMOZ's endorsement signifies that the blog offers valuable content and meets certain quality standards. This recognition can positively impact the blog's reputation and attract the attention of both readers and industry professionals.
2.3 Targeted Traffic and Niche Exposure DMOZ's carefully curated categories and subcategories allow bloggers to target specific audiences within their niche. When users explore DMOZ, they are likely to be genuinely interested in the topics and content offered by listed blogs. Thus, a DMOZ listing can drive targeted traffic to a blogger's website, increasing the likelihood of engagement, social shares, and conversions. Moreover, being listed in DMOZ exposes the blog to a wider online community, including fellow bloggers, influencers, and potential collaboration opportunities.
2.4 Long-Term Benefits and Sustainability Unlike many other online directories that come and go, DMOZ has stood the test of time and maintained its influence over the years. Its longevity and reputation make it a valuable investment for bloggers seeking long-term benefits and sustainability. Once listed in DMOZ, the link and description remain accessible to users indefinitely, providing ongoing exposure and potential traffic for years to come.
Section 3: The Application Process and Tips for Getting Accepted
3.1 Submitting to DMOZ To apply for a DMOZ listing, bloggers need to navigate to the directory's website and locate the appropriate category for their blog. It is important to choose the most relevant category that accurately represents the blog's content to increase the chances of acceptance. Following that, bloggers need to provide detailed information about their website, including a concise and compelling description that showcases the unique aspects of their blog. It is very important to adhere to DMOZ's guidelines and avoid any promotional or sales-oriented language in the description.
3.2 Crafting Quality Content As DMOZ focuses on content quality, bloggers must ensure their website meets the directory's standards. This includes regularly publishing valuable and engaging content that resonates with the target audience. Bloggers should strive for originality, accuracy, and relevance in their articles, demonstrating their expertise and authority in their chosen niche. By consistently delivering high-quality content, bloggers increase their chances of acceptance into DMOZ and maintain a positive reputation in the online community.
3.3 Establishing a Strong Online Presence Apart from content, DMOZ also considers a blogger's overall online presence when evaluating applications. Bloggers should invest time in building a robust online presence through active participation in relevant forums, social media platforms, and industry-related communities. Engaging with readers, fellow bloggers, and influencers can not only enhance visibility but also establish valuable connections that may support the DMOZ application process.
In the ever-evolving world of blogging, it is crucial for bloggers to explore diverse avenues for improving their website's visibility and attracting organic traffic. Among the various strategies available, securing a listing in DMOZ holds immense value and potential for long-term success. As an exclusive and reputable web directory, DMOZ offers bloggers the opportunity to enhance their search engine rankings, establish credibility, drive targeted traffic, and enjoy sustainable benefits. By understanding the significance of DMOZ and following the application process with careful attention to quality content and online presence, bloggers can leverage this powerful directory to amplify their online presence and achieve their blogging goals.
Questions for our readers:
Have you ever submitted your blog to a web directory like DMOZ? How did it impact your blog's visibility and success? Did you notice an increase in organic traffic and search engine rankings after getting listed? Share your experiences and insights in the comments below!