The Big Potential of SSL Certificates to Propel Your Website's Visibility, Rankings, and Organic Traffic in Google's Serp Arena.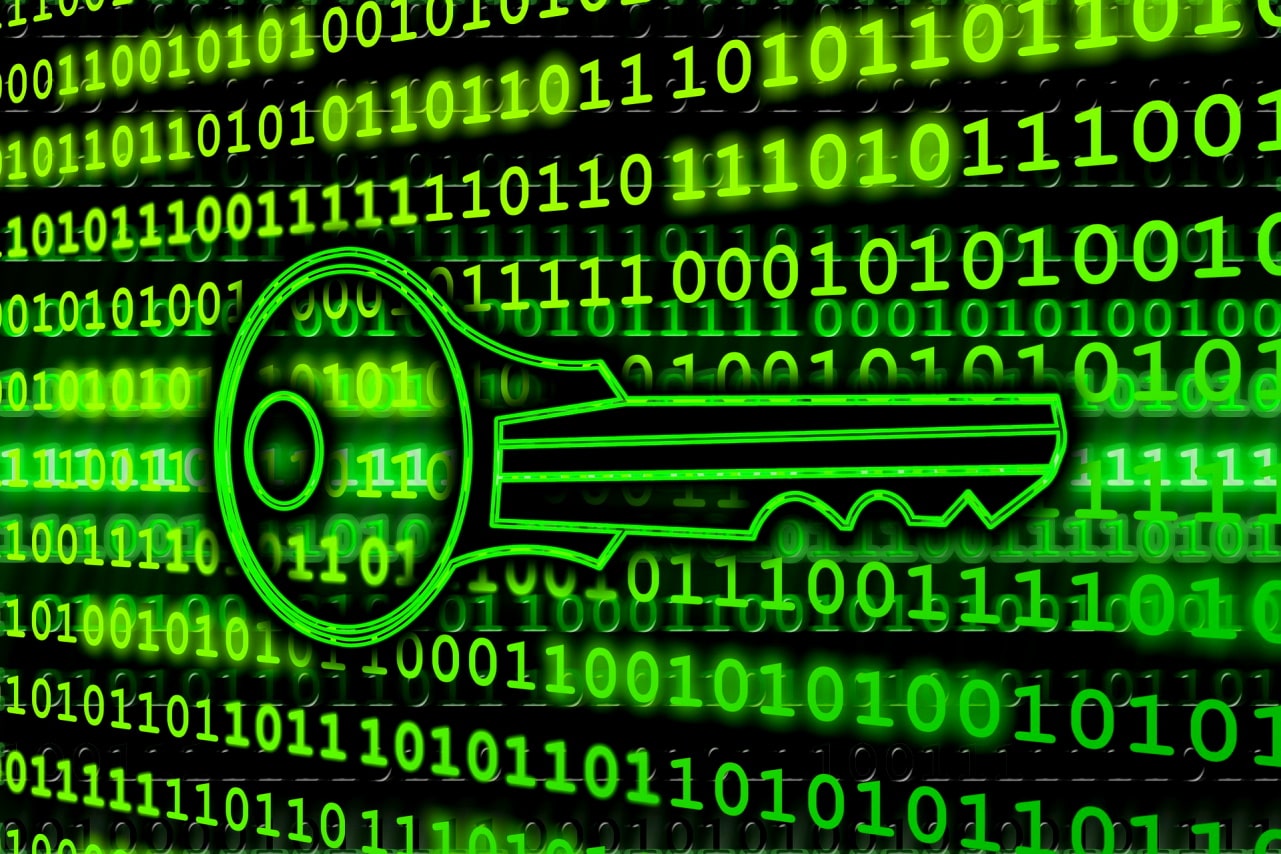 WordPress blog – SSL has good signs and articles that are indexed faster in Google.
It's only been a few days since I installed an SSL certificate on my blog, and I've already seen the first effects: in Google Romania, in the Romanian language, the website has climbed to the second position for the keyword "cik" from the 6th position. It occasionally dances between the 2nd and 3rd positions but tends to stay more on the second spot. For the keyword "Adrian Tanase" it has moved to the first page from the second page.
This happened after Google indexed the first page of my blog with HTTPS. Not all articles have been indexed as SSL-enabled yet because I noticed that the search engine tends to do so with the posts that are accessed more frequently. If people visit an article more often and Google indexes it faster as being sent from a secure connection.
Nevertheless, the signs are positive after installing the SSL certificate, but it will take some time to say for sure if it's good. I will definitely write about it here, although many of those who have installed SSL on their sites will complain about how bad it is and that it's not good for them to be the only ones with SSL. I don't care about these things. If there are more and more websites improving their security, both for themselves and their visitors, it can only be a good thing.
After installing the SSL certificate, I have also done other things to help with the indexing of the blog and new articles because I mentioned before that there were issues in this regard, as I haven't been present here very often in the past year due to some problems.
I went against my own principles and added Google Analytics, which I only used occasionally before when I wanted to check if there were any issues with the blog in Google Webmasters. I didn't use Google Analytics to avoid adding unnecessary JavaScript to the blog because I care a lot about having my blog load as fast as possible and be well optimized in Google PageSpeed. Clearly, external JavaScript affects both the Google PageSpeed score and the website's loading speed.
I added it… not without some headaches because I used a WordPress plugin that is now useless as it uses the old method of Google Analytics with ga.js instead of the new method with analytics.js. I didn't understand why I couldn't verify my website in Google Analytics when I submitted the request.
Putting aside the new things (for me) related to Google Analytics, I also submitted the sitemap of the blog to Google Webmasters to aid in the faster indexing of the articles with HTTPS, and because I moved around 350 articles from a Blogger blog to here, which I published with their original dates.
What I want to emphasize is that I published an article earlier, and it was immediately indexed by Google.
And now I want to show you why it's so important for your blog articles to be indexed as quickly as possible, meaning to appear immediately on Google: because they attract visitors, especially when you're among the first to write about something, and the big websites, the "sharks," are still sleeping and haven't sent you to the tenth page of Google yet.
It's okay; they'll do it tomorrow because you can't resist, but until then, you still gather a visitor or two.
And now, let me ask you this: Have you experienced the positive impact of SSL implementation on your website's visibility and search rankings? Share your thoughts and experiences in the comments section below!