Artificial intelligence by us or by United States. That's it! Great technology related Internet domain name idea for your A.I. business. AiByUs.com can be that nice-sounding website boosting your start-up's success.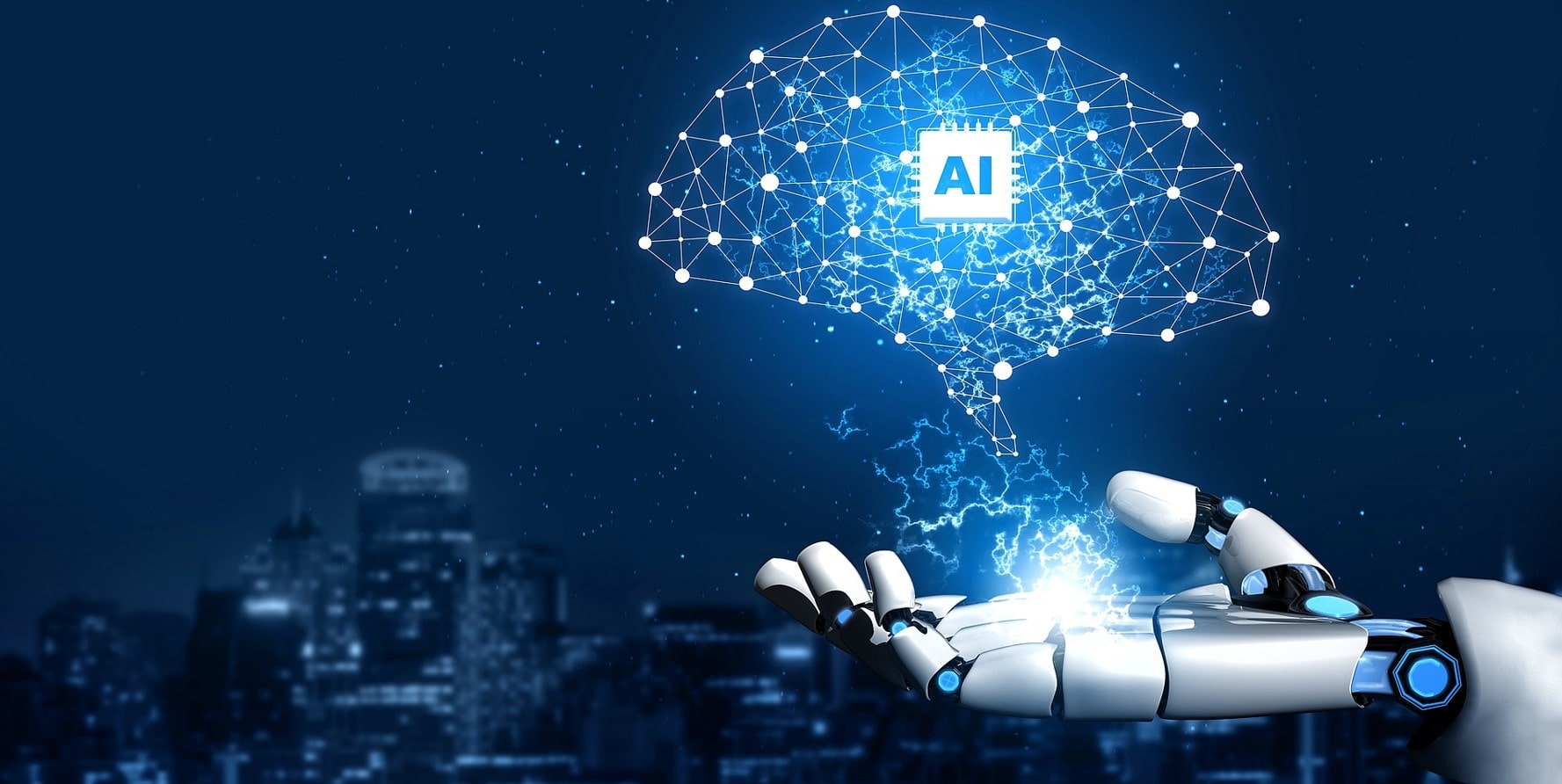 Artificial intelligence (AI) defined as intelligence shown by systems, applications, machines etc, can be found everywhere, from software that can understand human speech, like Google Assistant, to those amazing robots of the american company Boston Dynamics. Some might say that for now artificial intelligence is just a far concept, because there isn't such a program that can think by itself, but we've all seen how A.I. is gettting better over the years, research and development in this field being extensive and moving things on fast-forward, in the last period of time.
The interest for artificial intelligence won't stop here. It will never stop. On the contrary, will be bigger and bigger as the hardware and software technology advancements will continue, powering flying cars, robots, drones and more.
That's why wasn't really a surprise for anyone that at the end of 2021 the domain name Ai.com was sold for around 11 million dollars. Whoever bought it got a very good deal.
Now it's your chance to buy a unique artificial intelligence related domain name idea, AiByUs.com at an affordable price.
AiByUs.com is short, only six letters, easy to spell, three syllables, easy to write and very catchy, memorable. AiByUs.com (Artificial intelligence by us/by United States) it's just something that rolls off the tongue so that people will remember it.
Buy now AiByUs.com because it won't be available for too long!