Try the Latest SEO Strategies That Will Help You Rank Higher in Search Engine Results Pages (SERPs) and Improve Your Online Visibility, Like Optimizing for Voice Search and Leveraging Podcasts to Creating Video Content, Focusing on Local SEO, Using Social Media to Drive Traffic, and Improving User Experience.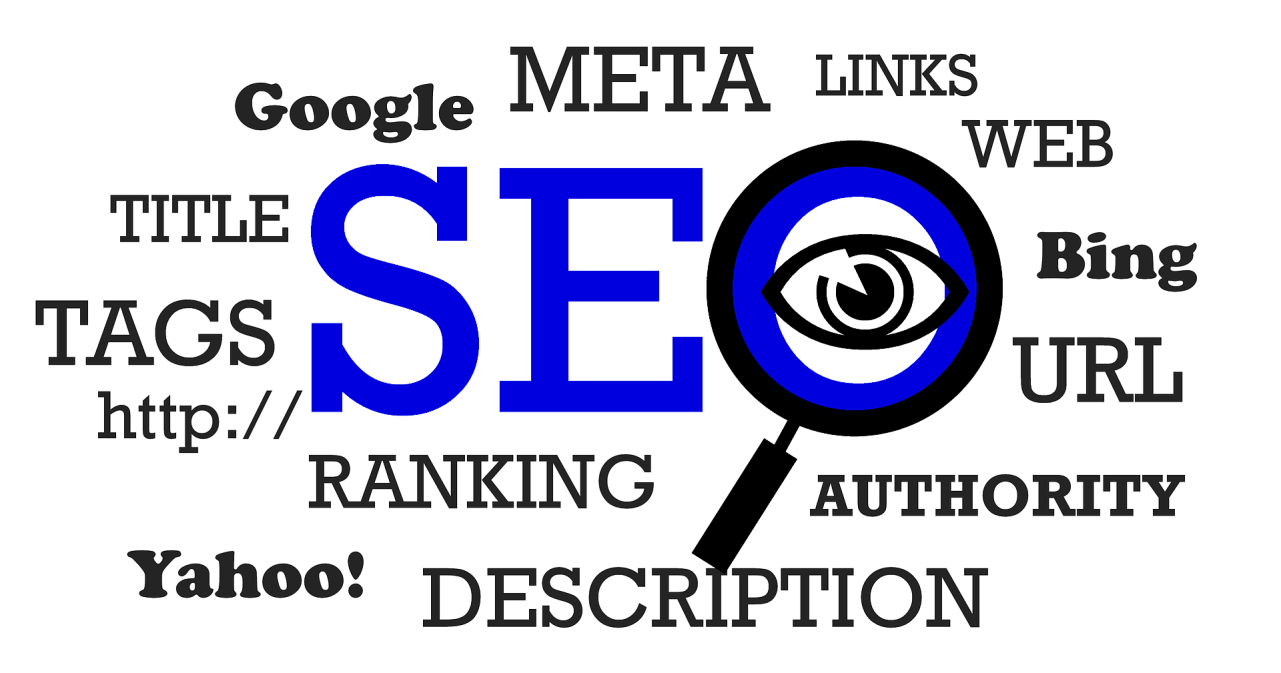 Search Engine Optimization (SEO) has become increasingly important for businesses and individuals looking to improve their online visibility and reach. With more than 3.5 billion searches conducted on Google every day, it is essential to optimize your website to rank higher in search engine results pages (SERPs).
While many SEO strategies have been tried and tested over the years, there are still several untapped strategies that can give your website an edge over your competitors. In this article, we will explore some of these new and innovative SEO strategies that have not been used until now.
Optimize for Voice Search
With the increasing use of virtual assistants like Siri and Alexa, voice search is becoming a popular way for people to search for information online. According to a study by ComScore, 50% of all searches will be voice searches by 2020. Optimizing your website for voice search involves using long-tail keywords and answering frequently asked questions (FAQs) on your website.
Leverage Podcasts
Podcasts have exploded in popularity over the last few years, with millions of people tuning in to their favorite shows every week. Leveraging podcasts as part of your SEO strategy involves creating high-quality podcasts that provide value to your audience. You can then transcribe the podcast and turn it into a blog post or article, which can be optimized for search engines.
Create Video Content
Video content is quickly becoming one of the most popular forms of content online. According to Cisco, in the near future, online videos will make up more than 82% of all consumer internet traffic. Creating high-quality video content that provides value to your audience can help increase engagement and improve your website's SEO.
Focus on Local SEO
If you have a local business, focusing on local SEO can help you rank higher in local search results. This involves optimizing your website for local keywords and creating local listings on directories like Google My Business, Yelp, and Bing Places.
Use Social Media to Drive Traffic
Social media can be a powerful tool for driving traffic to your website. By creating engaging social media posts that link back to your website, you can increase your website's visibility and reach a wider audience. You can also use social media to build backlinks to your website, which can improve your website's authority and help it rank higher in search results.
Focus on User Experience
Search engines like Google are placing increasing importance on user experience when ranking websites. By focusing on improving your website's user experience, you can improve your website's bounce rate, time on site, and overall engagement, which can all have a positive impact on your website's SEO.
SEO is an ever-evolving field, and there are always new strategies and techniques to explore. By leveraging these untapped SEO strategies, you can give your website an edge over your competitors and improve your online visibility and reach.