Securing a Premium Domain Name: Insider Tips, Strategies, and Tools for Finding the Perfect Brandable, Memorable, and Keyword-Relevant Domain Name for Your Business in Today's Competitive Online Landscape.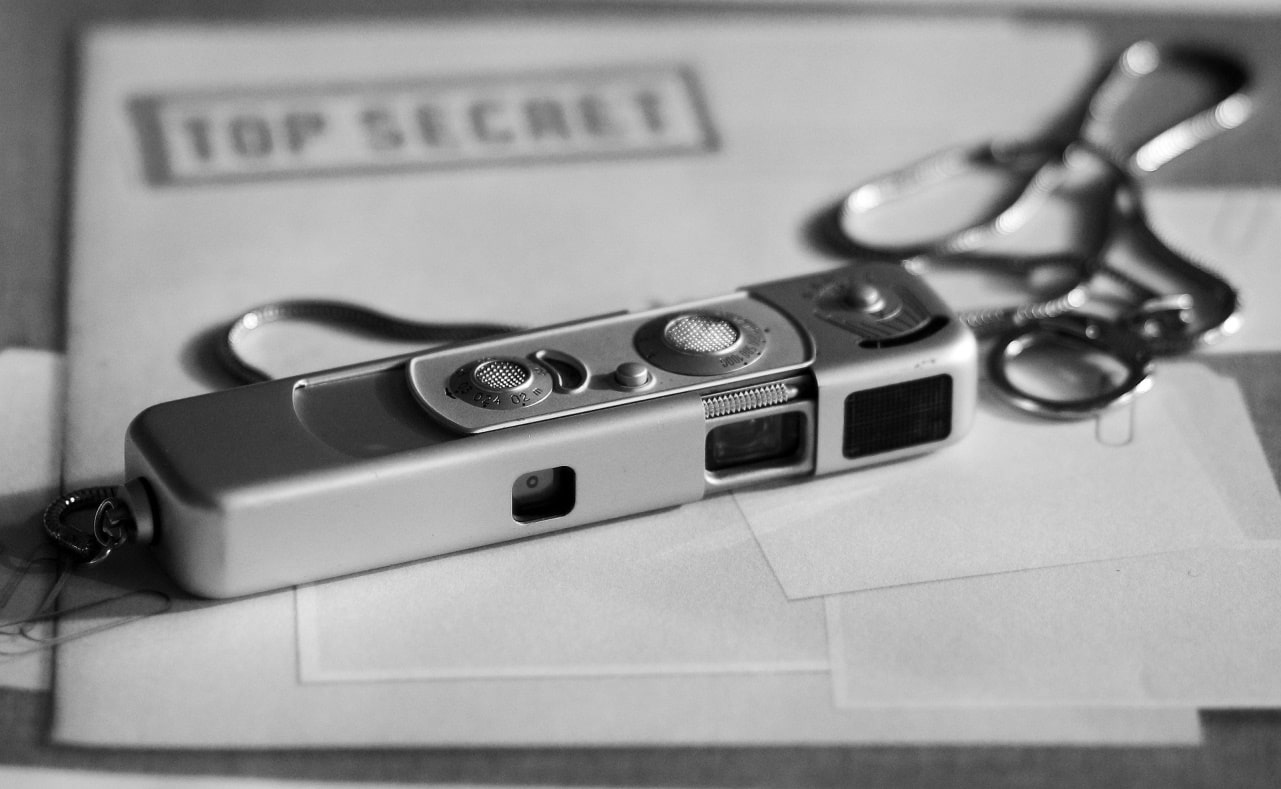 A premium domain name can be a powerful asset in building that presence. It's the first thing people see when they search for your business, and it can make a lasting impression. But how do you go about snagging a premium domain name? In this article, we'll share some insider tips and strategies to help you secure the perfect domain name for your business.
What is a Premium Domain Name?
First, let's define what we mean by a premium domain name. A premium domain name is a domain that is already registered, but is considered valuable due to its brandability, keyword relevance, or memorability. These domains are often short, easy to remember, and have a high search volume. They may also have backlinks or a history of traffic, making them more valuable.
Why are Premium Domain Names Important?
Premium domain names can give businesses a competitive edge by making it easier for customers to find them online. A good domain name can also enhance the credibility and professionalism of a business, and make it easier to build brand recognition.
Insider Tips for Snagging a Premium Domain Name:
Now that we've established why premium domain names are important, let's explore some insider tips for securing one.
Start Early
Premium domain names are in high demand, and they tend to get snapped up quickly. That's why it's important to start your search early. If you wait too long, you may find that your preferred domain name has already been taken.
Set a Budget
Premium domain names can be expensive, but they can also be a valuable investment in the long run. Set a budget for your domain name purchase, and be prepared to negotiate with sellers if necessary.
Consider Alternative Extensions
If your preferred domain name is already taken, consider alternative extensions. For example, if your business is called "Acme," you might consider a domain name like Acme.co or Acme.net instead of Acme.com.
Use a Domain Broker
If you're having trouble finding the right domain name, consider working with a domain broker. These professionals can help you find and negotiate the purchase of a premium domain name that meets your needs.
Monitor Domain Expirations
Sometimes premium domain names become available when their registration expires. Set up alerts to monitor domain expirations, and be prepared to act quickly if your preferred domain name becomes available.
Be Patient
Securing a premium domain name can take time and effort. Don't get discouraged if you don't find the right domain name right away. Keep searching and be patient, and eventually you'll find the perfect domain name for your business.
Strategies for Securing a Premium Domain Name:
In addition to these insider tips, there are also some strategies you can use to increase your chances of snagging a premium domain name.
Make an Offer
If the domain name you want is already registered, you can try making an offer to the owner. Start by doing some research to find out who owns the domain name, and then reach out to them with a polite offer. Be prepared to negotiate, and don't be discouraged if your initial offer is rejected.
Use a Domain Name Auction
Domain name auctions can be a great way to find and purchase premium domain names. These auctions allow multiple buyers to bid on the same domain name, driving up the price and ensuring that the domain name goes to the highest bidder.
Make a Backorder
If a premium domain name is already registered, you can make a backorder for it. This means that if the current owner decides not to renew their registration, the domain name will become available and you'll have the first opportunity to purchase it.
Use Domain Name MarketplacesDomain name marketplaces are online platforms that allow buyers and sellers to buy, sell, and auction off domain names. These marketplaces are a great way to find premium domain names that are already registered.Some popular domain name marketplaces include Sedo, Flippa, and Namecheap. These platforms have a wide range of premium domain names available, and you can filter your search by criteria like price, extension, and keyword.
 Use Domain Name Generators
Domain name generators are tools that can help you come up with unique and brandable domain names. These generators often use algorithms to generate names based on keywords or other criteria.
While domain name generators may not always produce premium domain names, they can be a great starting point for brainstorming ideas. Some popular domain name generators include NameMesh, LeanDomainSearch, and Nameboy.
Final Thoughts
Securing a premium domain name can be a challenging process, but with the right approach, it's possible to find the perfect name for your business. Start by setting a budget, doing your research, and exploring alternative extensions. Use strategies like making an offer, using domain name auctions, and monitoring expirations to increase your chances of success. And don't forget to be patient and persistent – the perfect domain name is out there, waiting for you to find it!