This is an article about the reasons behind PayPal's account suspension and blockages, how to avoid them, and tips for successful usage from a long-time user perspective.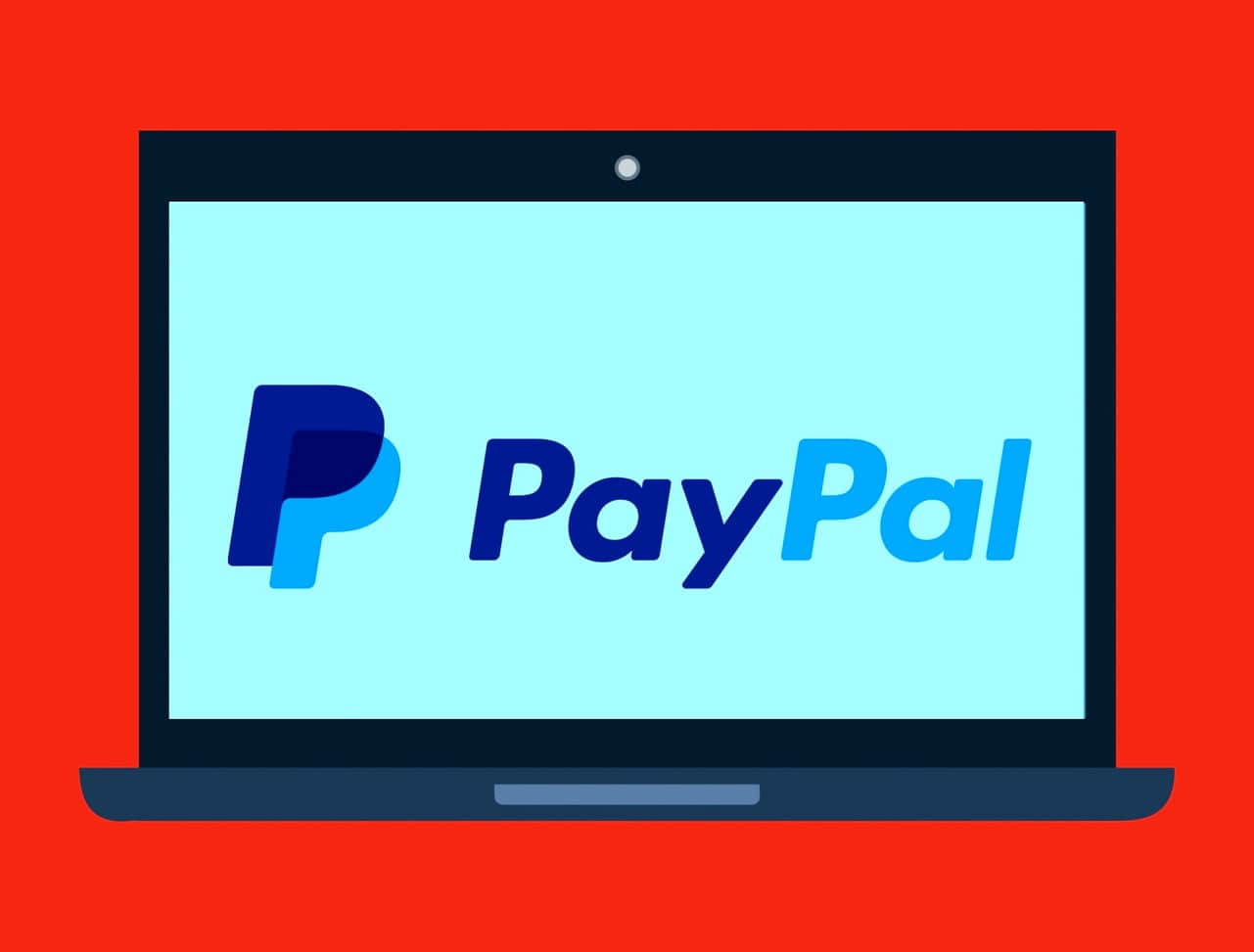 PayPal is one of the most widely used online payment systems globally. With millions of active users and a broad range of features, it has become an essential tool for many online businesses and individuals who rely on it to facilitate transactions with clients and customers.
However, despite PayPal's many benefits, some people have complained that the company has a tendency to block accounts, causing headaches and financial difficulties for those affected. These complaints are common on various online forums, social media platforms, and blogs. While it's true that PayPal has blocked accounts in the past, it's essential to understand the reasons behind these actions and the steps you can take to avoid such issues.
It's important to note that PayPal is a financial institution and must comply with various regulations designed to prevent fraud, money laundering, and other illegal activities. As a result, the company employs sophisticated algorithms and fraud detection tools to monitor transactions and identify suspicious activities. If these tools detect any unusual activities, they may trigger an account freeze or a permanent ban.
Also, many people forget that PayPal is a private company and has the right to impose its own terms and conditions on its services. For example, PayPal's User Agreement clearly states that the company can suspend or limit a user's access to its services for any reason or no reason at all. While this may seem unfair, it's essential to understand that PayPal is not a government entity and is not subject to the same legal protections as public institutions.
So what can you do to avoid having your PayPal account blocked or suspended?
Here are some tips to keep in mind:
Follow PayPal's rules and guidelines – Make sure you read and understand PayPal's terms and conditions before using its services. Follow the guidelines provided and ensure that your activities do not violate any of PayPal's rules.
Verify your account – Verifying your PayPal account by linking it to a bank account, credit card, or other financial instrument can help establish your identity and increase your account's security. It also helps PayPal to trust you as a legitimate user.
Avoid unusual activities – Avoid any unusual activities that may trigger PayPal's fraud detection tools. These may include receiving large sums of money, sending money to unfamiliar recipients, or conducting multiple transactions in a short period.
Communicate with PayPal – If you do encounter any issues with your account, communicate with PayPal's customer support team promptly. Be polite and provide all the necessary information, such as your account details and transaction history. This can help resolve the issue quickly and prevent any further problems.
While some people may have had negative experiences with PayPal, it's essential to understand that the company is a financial institution that must comply with regulations and protect its users from fraud and illegal activities. By following PayPal's rules and guidelines, verifying your account, avoiding unusual activities, and communicating with PayPal's support team, you can minimize the chances of having your account blocked or suspended. As a user who has used PayPal for many years to receive payments from selling domain names, we have never had any issues with them.
So, what are your thoughts on PayPal? Have you ever had any issues with the company, or have you used it successfully for years without any problems? Please share your experiences and opinions in the comments section below.