Master the Art of Ad-Free Browsing by Using the Power of Your Router, and Enhance Your Internet Experience with Innovative Methods.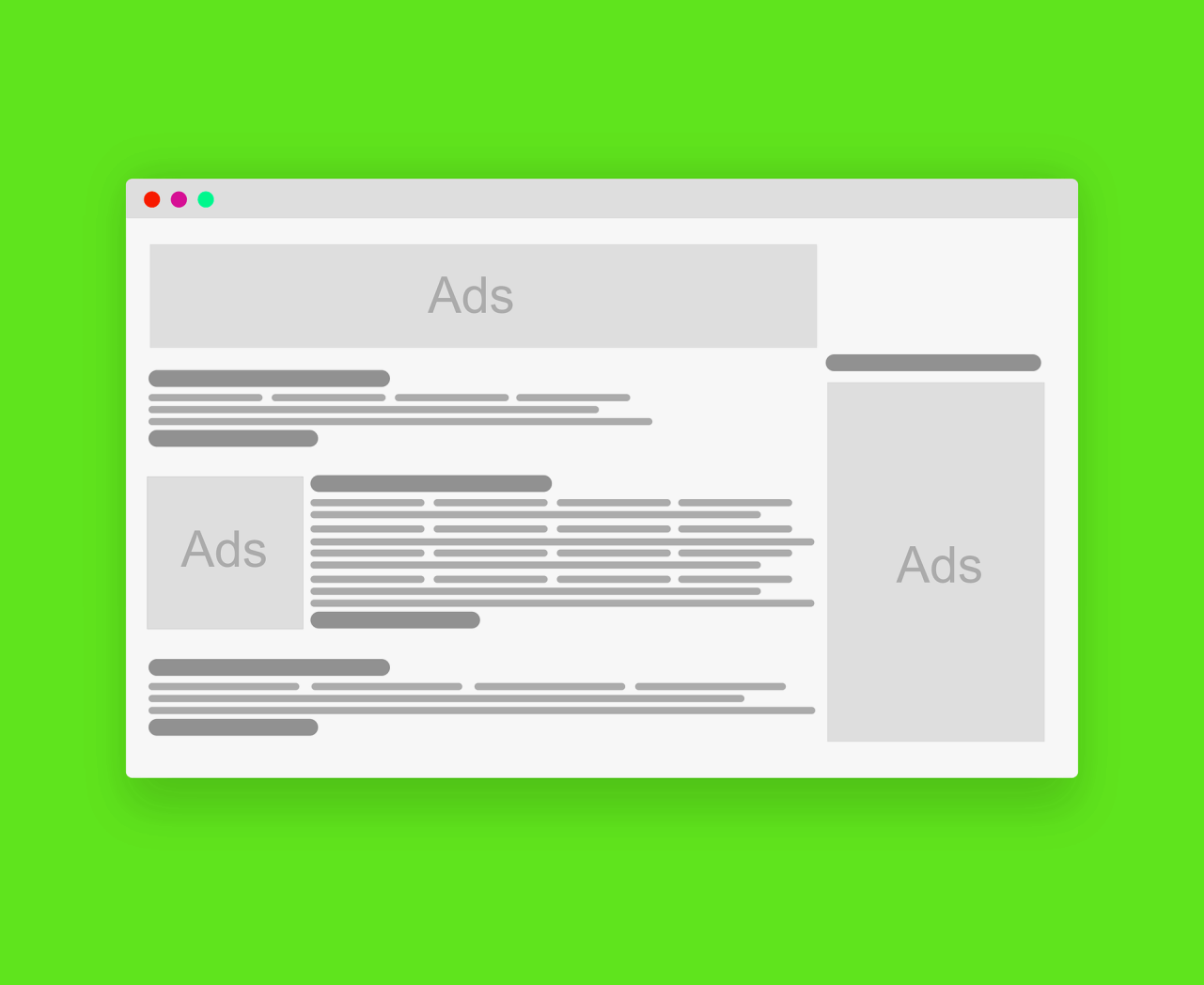 How to Block Ads Directly from Your Router. Nowadays, without a small program that blocks ads, it's hard to browse the Internet because you not only come across the relatively "quiet" ones that don't bother your eyes, but also many websites, some of them quite large and important, that resort to intrusive forms of advertising. This means ads over content, extremely annoying and sometimes hard to close, if you can make them disappear at all.
Of course, there are people who enjoy all kinds of ads, but if you're like me and don't want to see them, not even on your own blog, you need a program to block ads on websites.
Previously, many people used a software called Ad Muncher, for which you had to pay, as there weren't many better alternatives back then.
Later on, browser plugins appeared, and more recently, extensions. Among them, Ad Block was a decent and useful plugin for blocking unwanted ads, until people realized it wasn't exactly a perfect program because it consumed too many resources.
The browser would become quite slow with Ad Block, creating an unpleasant user experience, so most people started using a much lighter plugin with a similar name, but better optimized: Ad Block Plus.
Ad Block Plus was good for a while, until people discovered an extension that used even fewer resources and performed much better, called uBlock Origin.
uBlock Origin is what I currently use because it's an incredibly fast extension, almost unnoticeable compared to the first two I mentioned.
Whether you like it or not, even uBlock Origin has some impact on page loading speed and, most importantly, system resources. It has to be this way because it needs to filter the ads on the pages visited by users.
Since people have always tried to find solutions that consume fewer and fewer system resources, regardless of whether they have modern, powerful computers or not, because it's good to see a program running faster, I started looking for ways to block ads more efficiently without burdening the computer.
The only solution, for now, faster than uBlock Origin in the browser, is to disable this extension and block ads directly from the router.
Blocking ads directly from the router is possible because it is a dedicated device that, unlike a computer, which needs resources for things other than blocking unwanted ads, generally performs a single function: routing data packets.
This means that regardless of how few resources it may have compared to a computer, a router, especially modern ones, always have enough processor and memory to perform other functions as well.
For example, you can block ads directly from the router without using any extension.
There are two methods to do this:
The first one, the fastest and easiest, involves using a long list of domains known to generate unwanted ads or contain such content. The problem with this list, which is similar to using the "hosts" file on a computer to restrict access to certain addresses, is that when using it on a computer and the list is large, it becomes unusable because everything starts moving very slowly.
I haven't noticed this issue on the router. However, use this method only on newer routers that have sufficient CPU and RAM. In the tutorial, I used the TP-LINK TL-WR841N V10 with DD-WRT firmware.
Another method would be to use the same lists that the above-mentioned extensions use, such as EasyList. This is a better method because you can easily update the list at any time, add rules, exceptions, and so on. I haven't created a tutorial for this method yet because it involves more steps, so it requires more time to create and test it, but maybe I'll do it someday.
I hope the tutorial below is useful, especially for those who enjoy constantly trying out new things.
Question: What method do you currently use to block ads while browsing the Internet, and have you considered blocking ads directly from your router? Share your thoughts and experiences in the comments below!