Enhance Your Wi-Fi Coverage with DD-WRT Firmware on TP-LINK TL-WR841N/ND V10/V11 Routers, Unleash the Full Potential of Your Home Network.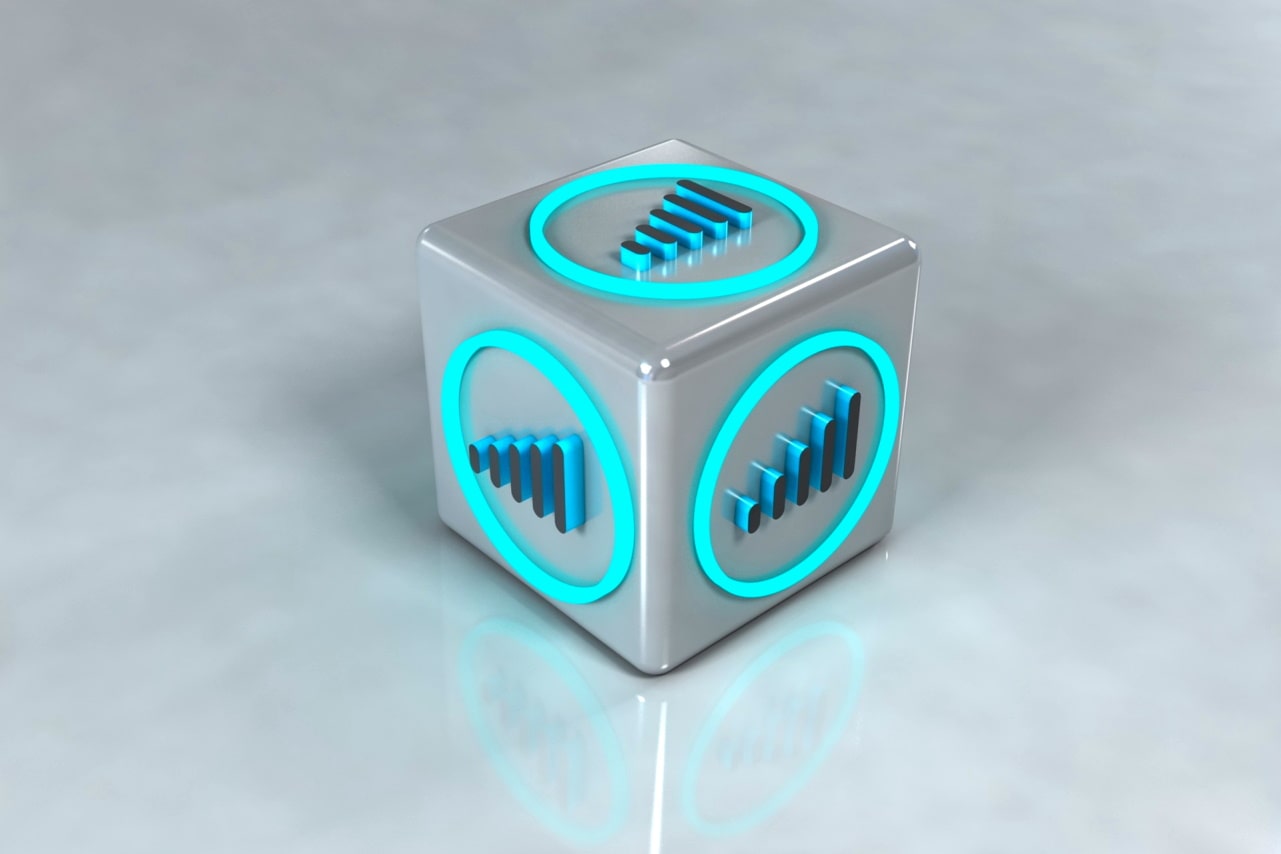 How to set up TP-LINK router with DD-WRT as a repeater. Because many range extenders for home users have internal antennas and lack the power of a classic router, power that can be maximized with the help of DD-WRT, when we talk about TP-LINK routers, and often cost as much as two routers combined or close to it.
Concrete example: with a TP-LINK TL-WR841N/ND V10 or V11 router, which costs around 65 lei, has a 650MHz processor, 32MB RAM, and 4MB flash, you should have a very good signal throughout the entire apartment if you modify its firmware and install DD-WRT. A TP-LINK router without DD-WRT is like a car without an engine. Something similar to the Flintstones' family cars.
For Romania, with the factory firmware, TP-LINK TL-WR841N/ND V10 or V11 emits with a power of 16 dBm, which is 40 mW, and with DD-WRT and modified country settings, its transmission power (Tx Power) can be increased up to 21 dBm – 126 mW, which is three times more. Before making such modifications, check if the router's transmission power is legal in Romania. And one more thing: never choose channel 1 because it is limited in power, as I found out on the DD-WRT forum.
Making a small parenthesis, there have been discussions by the authority that regulates these things about not being able to install custom firmware on routers anymore, obliging manufacturers to block this.
That would mean goodbye to increased power and a much more capable firmware than the one provided by the factory, which would lead to customer dissatisfaction and fewer sales for wireless router manufacturers. So far, no decision has been made in this regard, but I wouldn't be surprised if it happens, considering how many wrong things happen in this world.
The most stable DD-WRT version for TP-LINK TL-WR841N/ND V10 is r28846, which I have been using for months. I don't know how it is now, but starting with r29, there were issues with the CPU and RAM, which were heavily used in idle.
Many people are afraid to install DD-WRT on their TP-LINK router for fear of bricking it. They shouldn't be, because if you follow the installation steps correctly, it won't happen, and if it does happen, a bricked router can be easily unbricked without needing that special connector, using this tutorial, with the mention that you can directly install DD-WRT instead of TP-LINK's software.
As I mentioned before, a single TP-LINK TL-WR841N/ND V10 or V11 router with DD-WRT should provide very good coverage for an entire apartment, but if you are not completely satisfied with the Wi-Fi signal quality, you can always buy another one to use as a repeater, following the steps in the tutorial below, where I used a TP-LINK TL-WR841N and a TP-LINK TL-WR740N V4 because I didn't have two 841N routers.
With two DD-WRT TP-LINK TL-WR841N routers with increased power, strategically placed, you should have full signal in every corner of a normal apartment or house. A much better Wi-Fi signal than what a dedicated TP-LINK range extender can provide.
Question for our readers: Have you ever tried using DD-WRT firmware on a TP-LINK router or any other router? What was your experience like?