See the Issues of Limited Resources, Overloaded Servers, and the Search for Equilibrium in the World of Classic Shared Hosting.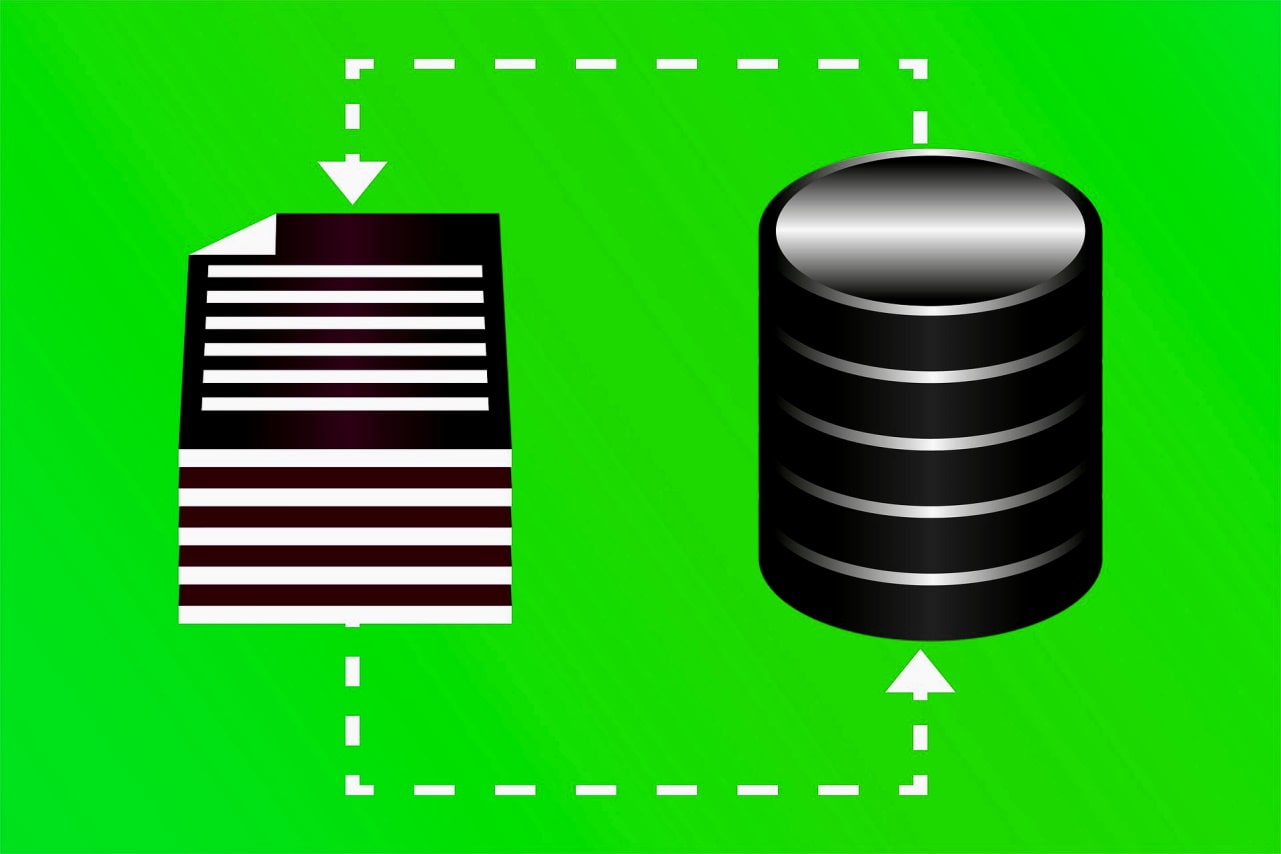 Shared hosting suffers from unbalanced offers. Every time I try to write more articles here, something happens to my hosting. Last time, I couldn't access my blogs… or blog… or subdomain. I filmed and showed them that everything works perfectly, only I can't access my blog. I let them access my PC and see it for themselves because this issue happened over several days. It's ridiculous to have to access your own blog through a proxy because they set some more aggressive anti-DDoS filter in the firewall or who knows what they did.
After this, the only good thing is that they left my hardware resources open in CPanel, as you can see below. So, at the moment, I can handle a lot of traffic. I hope they leave it that way.
Unfortunately, I think they did the same with other users, and I write that it's not good because some people really abuse them. That means the last issue, the most recent one, was that there were enough situations last few days when the server's hardware resources were used almost to the maximum. I have never seen the server's RAM and processor run so close to the limit here. When this happens, everything moves slowly: CPanel, WordPress admin interface, the blog. It takes tens of seconds to access them.
When such problems arise, I start thinking again about other hosting companies, and I realize that I don't have many options. With all the problems that have happened here, hosting is cheap and can be paid via SMS, and credit accumulates from month to month, with little money spent on much more important things, not hosting.
Even so, I can't help but take a look at the shared hosting offers of other companies. Even at this moment, their major problem is the imbalance of the offered resources.
Here, I'm referring to classic shared hosting, not WordPress hosting because WordPress hosting is a bad joke. Few companies, some with decent prices, but only 20 simultaneous processes, and others with high prices and hardware resources half of the classic hosting offers. If WordPress hosting is just a fancy name for something bad, outside the country, on WordPress hosting, you can really have a blog with many visitors. Of course, it costs more, but the prices are also for the conditions outside the country.
Returning to "classic" shared hosting, here, you can't find a balanced offer from all points of view: space, simultaneous processes (including the database), pRAM, vRAM, IOPS, php_memory_limit, CPU, dedicated IP, and so on. Regardless of the price, those packages seem to be made against customers because something has to be missing or something else must be too much that you don't need.
I have my eyes on a company that has somewhat more balanced shared packages that you can test directly without registering, and it has the plus that the servers are colocated at M247, just like the current provider. However, for now, as I wrote, there are other more important things to do, and the hosting I have breathes, functions, with all its problems.
Have you ever experienced unbalanced offers in shared hosting? What did you do to solve them?