How to Choose – Hosting from Your Country or Abroad? How to Optimize Your Website's SEO, Speed, and Reliability by Deciding Where to Host Your Blog, and Why Hosting Locally Might be the Better Choice for Your Native Language Audience and Business Development Opportunities.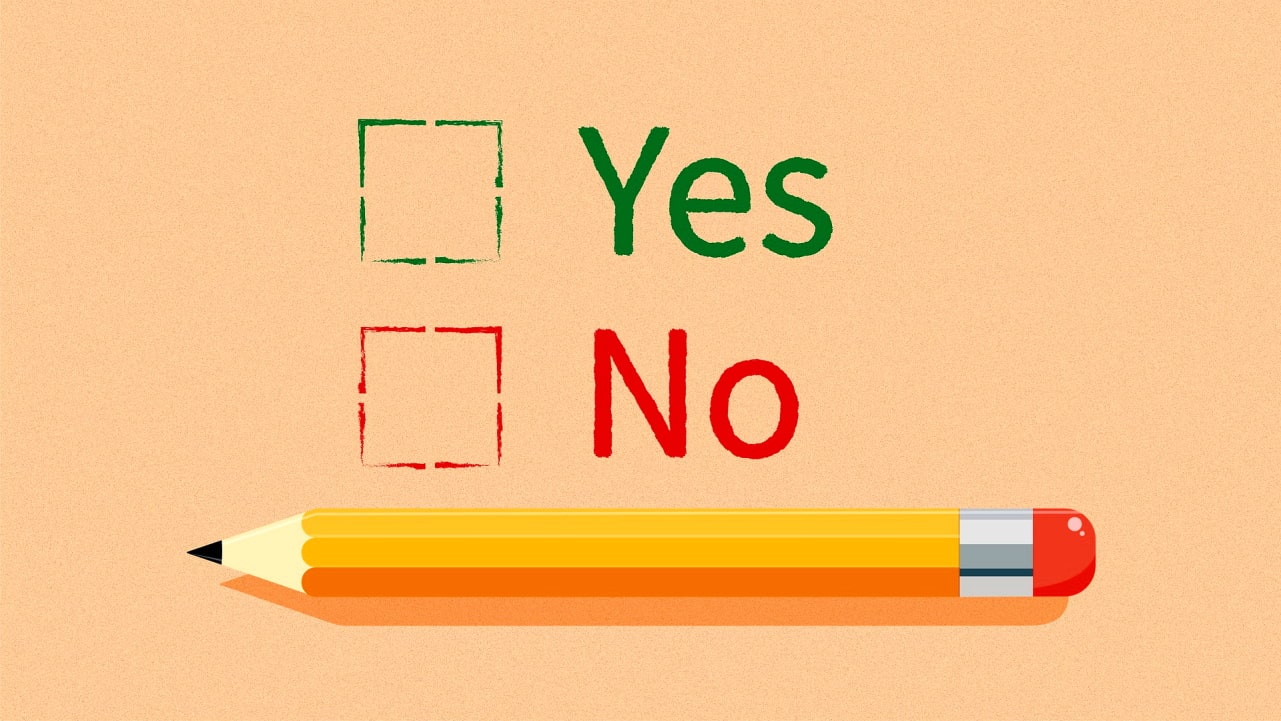 With the increasing trend of bloggers moving their websites abroad, I believe it is a mistake. If you have a TLD from your country and your blog is in your native language, it is intended for readers in your country.
Therefore, there is no reason to choose hosting from abroad because:
It can harm your SEO (search engine optimization).
Google wants you to have an IP address from your country. Of course, the IP address can be allocated to one country while the server is in another, but usually, the hosting company allocates an IP address from the respective country.
The response time may be longer.
The distance increases, so does the response time of your website. Moreover, there can be problems along the way, such as a router not responding, resulting in the traffic being redirected, and an even longer response time.
When I chose my hosting company, I took these factors into account:
To have the shortest response time (1 ms) with the server on which my website is hosted. According to a Google study, anything below 100 ms is perceived by users as "instant."
Other studies have shown that if your website takes more than 2 seconds to load, you can lose 20-30% of your visitors. Therefore, it is essential to optimize your site for quick loading.
To have as few hops as possible. In a traceroute (tracert cik.ro in cmd), there are only 5 hops from my location to my hosting company (M247), which is the least of all major companies I have tried.
For example, Hostway has 7 hops, and Voxility has 10 hops. The fewer the hops, the faster the loading time, and the fewer possible problems along the way.
So why would you want to choose shared, VPS, or dedicated hosting from another country for your website?
I don't think price would be a reason because you can find good deals in your own country. Neither would the quality of people because there are knowledgeable and friendly people in your country too.
The only viable reason that comes to mind is stability.
If you want to start a blog in your native language, the best choice, in my opinion, is hosting from your own country. It is better for your website (SEO), your visitors, and the hosting companies that can develop and provide better services if you give them your money instead of taking it out of the country.
Ultimately, it comes down to personal preference and priorities. Some bloggers may prioritize stability over response time or SEO, and in that case, choosing hosting from abroad may be the better option for them.
For most bloggers, hosting from their own country is the best choice. Not only does it provide better SEO and faster loading times, but it also supports local businesses and contributes to the development of the local economy.
So, what are your thoughts on hosting from your own country vs. hosting from abroad? Have you had any experiences with hosting companies from different countries?