We Are Trying to Identify the Best Little-Known and Innovative Web Hosting Companies from the United States to Migrate Our Website to Them. Also, You Can Read in This Article Some Good Advice about How You Can Maximize the Chances of Finding a Great Web Hosting Company in the US and Not Only, So You Don't Have to Worry about If Your Site Is Loading or Not and to Focus on Making Money with Your Business.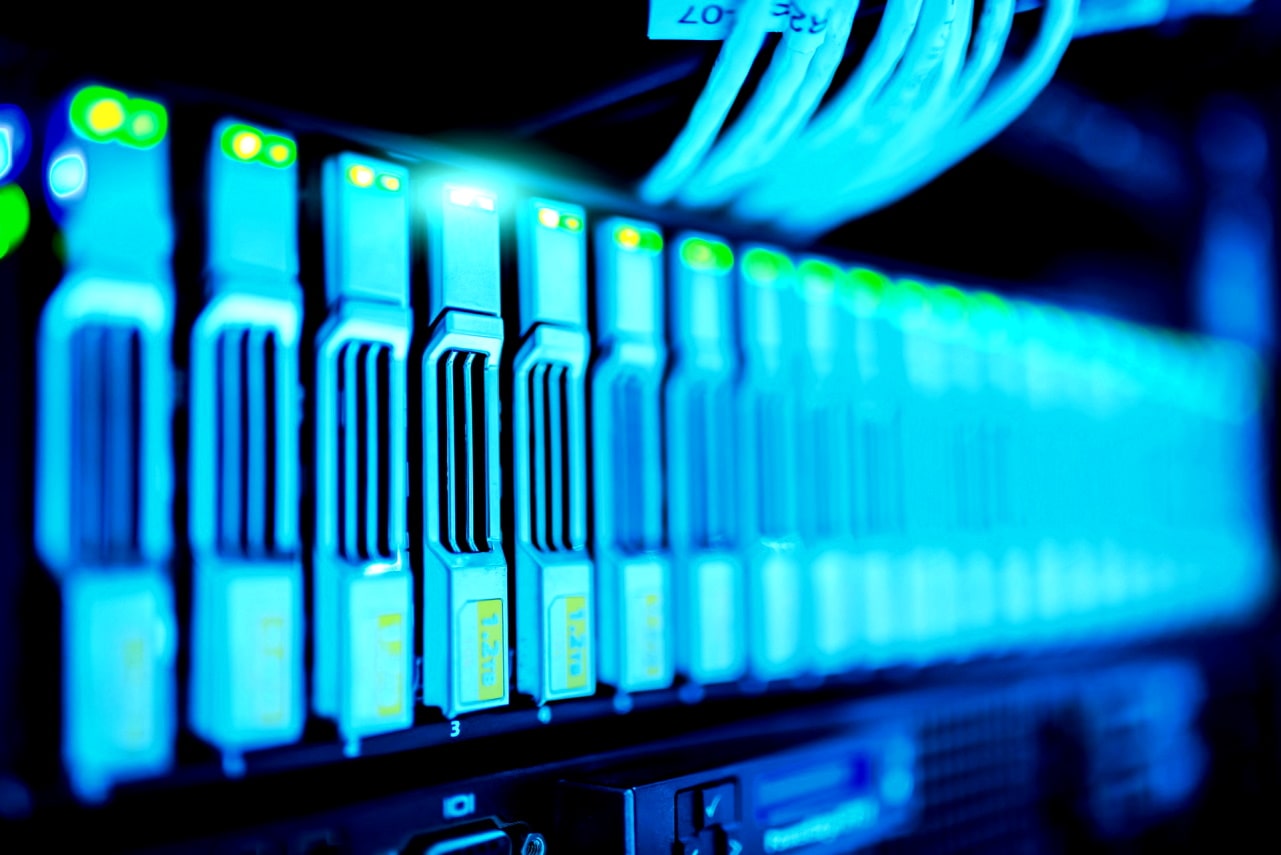 Web hosting in United States – The best little-known web hosting companies from America.
We're searching to find the best little-known web hosting companies from the United States of America, for our website.
How are we trying to identify some great web hosting businesses from the US, to migrate our WordPress blog to them:
When we've decided this year to switch our WordPress blog to English, in order to promote our domain names portfolio, we thought that our web hosting plan at a company from our country, in Europe, is enough to support a lot of unique visitors. We have a minimalistic website, with a small homepage (index) and Google Page Speed Insights says that it is very well optimized for fast loading.
We know that, because we applied on our website almost all the technologies that are known today in order to have a blazing fast web presence: everything is compressed, minified, on our blog – from images to CSS and JavaScripts; we're using a cache plugin, LiteSpeed web server, Cloudflare CDN, etc.
What we didn't know was that we will get more visitors than we thought in such a short period of time.
Sometimes we have spikes in traffic that are 5 times more than our maximum allowed daily unique visitors for our web hosting plan, and no matter how good optimized your website is, when you don't have enough hardware resources anymore, your site will start to load slow.
That's what's happening now with our blog: sometimes will start to act weird, the loading speed of our website will be very slow and sometimes our site is almost crashing when a lot of people will enter at the same time on Cik.Ro, especially at peak hours. So, we thought that now it's the time to move our website to the location where the most of our visitors are coming from: United States.
The problem is trying to identify some little-known good web hosting companies from America. We already know all the big ones, but that's not what we're searching for, because from our experience, big web hosting companies usually tend not to show enough attention to their customers, and we like to be well taken care of. Sometimes they are overselling their hosting plans and the server will move slow.
Also, some of them don't have the best bang for the buck and the list could go on. We don't generalize, but that's what is happening most of the time.
We want a web hosting company from the US that is innovative, with people who still have a big passion for technology, just like us, with modern hardware and affordable prices. We are searching for a web hosting company that is willing to go that extra mile for their customers. We're not really in a hurry when we are doing something, so we like to carefully analyze the offers to choose what is right from.
We don't want shared hosting anymore; we would like to make the next step to a VPS or dedicated server to allow our website to grow without being worried that our visitors can't access our website because we don't have enough hardware resources.
When we're searching for a new web hosting company that is little known from the United States, these are the steps that we take to maximize the chances of making the right choice:
Verify how fast the website of the potential web hosting company from the United States is loading. First things first, we verify how fast the website of the web hosting company that we are testing is loading. From the United States to Europe, their website, when loaded for the first time (not from cache), should load in 1.5-2 seconds maximum. If it takes longer than that, we're not interested because… how would you want us to choose you if your site is loading slow? This is a big red flag when it comes to web hosting companies.
How modern is their hardware. If their site is loading fast, we're going to step two and will check how modern their hardware is and if they own the servers, switches, routers, firewalls, etc., or if they are just renting them from the datacenter where they are colocated. We prefer the first option. Also, we check everything about their hosting plans, from hardware to bandwidth.
How affordable is their web hosting offer. If they are greedy, we won't like them. As a web hosting company, don't ask for your web hosting plans ten times more than we believe they are worth.
How fast their support is answering and how they answer. If we are okay with the first three steps, we're going to the fourth one: how fast the web hosting company is answering to our emails and the way they are answering. If they are answering slowly, that is a big NO. If they are not showing a big interest in having us as a customer, that is also a big NO. We don't like "lazy answers" just to get rid of us. We're good at knowing people, and from their answer, we will form an opinion about them.
Are they willing to go that extra mile for you? We will ask them to do things that usually cost money, to see if they are willing to offer them for free. We're already paying for the web hosting, but are you really willing, as a web hosting company, to do anything for your customers? We are tech guys, so we really know how to do anything ourselves when it comes to web hosting. At the current hosting company, we have not sent a support request in years because if it's something we can do, we will do it. We will contact them just in case it's a hardware failure or problems with the bandwidth and things like these that are out of our control. We ask them to do that to see how much they know about technology, how good they are in their field, if they have a big passion for web hosting and helping their clients, if they want to do anything for their customers, and… generally, if they are good people. We like good people because there are already a lot of bad guys in this world.
Where are their servers located. When it comes to web hosting in the United States, you would like to have a web hosting company that has its servers located in the middle of the country because the US is big and to cover the West and the East as better as possible. When a US visitor is loading our site for the first time, it will do it from our server, so it is important to be as fast as possible. When it will load our website for the second time, it'll do it from Cloudflare's cache, that would be around half a second, so very fast. It's important to have a fast website because if your website is slow, visitors will leave, Google will index your site slower or it won't get indexed at all, and so on. There are studies made by Google and others that are showing exactly that: visitors will leave if your site is loading very slow.
Check the reviews and everything you can find on the Internet about that web hosting company. It is very important to check the reviews of other customers about a web hosting company, on sites like Trustpilot, to see what was the experience of other people with them. Also, we will check if that web hosting business is legally registered in the US and if they have a phone number where you can contact them.
As a conclusion, you should never be in a hurry when choosing your web hosting company, and we are not. We had some bad experiences in the past with web hosting companies that were overselling their hosting plans, and when things were moving slow, they were always blaming the customer, saying that you don't have a well-optimized website. We wrote this article trying to help you minimize the chances of making the wrong choice when you are trying to find a web hosting company for your website, and we hope that our advices will help you.
And now, a question for you, the person who took its time to read our article: What was your experience with web hosting companies?