I Don't Have a Clue Why People Still Consider Sedo as the Second Most Important Marketplace, When It Comes to Selling Your Premium Domain Names. Also, Don't Sell Yourself Cheap, as a Domainer or Not, Because People Will Think That You Are a B*tch and Will Treat You Like One.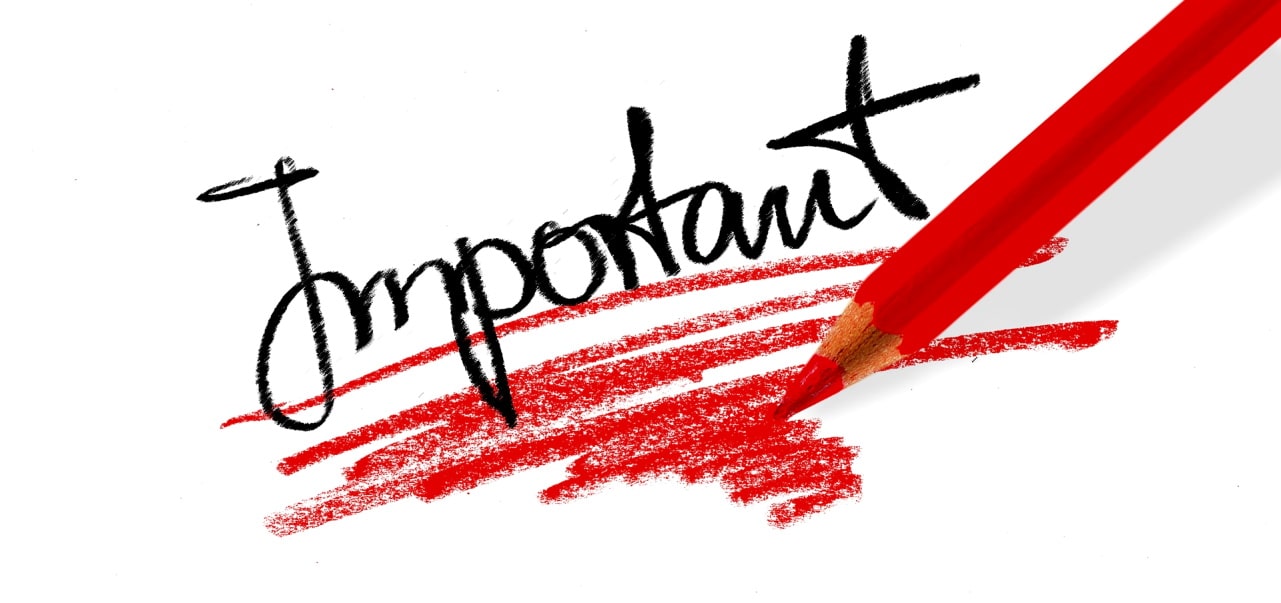 There is a big fuss right now in the domaining community about the fact that Sedo's website has a new look, a modern one some would say. I have mixed feeling about the new design of Sedo domain name marketplace. I can't decide if I like it or not, but my problem with Sedo marketplace is that I never sold a domain name there.
I've started to sell domain names at the end of 2017, and I've sold dozen of premium domain names in different marketplaces, but never at Sedo. I don't know why. Maybe I was unlucky, or maybe it's because I don't sell myself cheap. I've never sold a domain for 50-100 USD, and I will never will… I prefer to let them go than to sell them for that price, because when you're selling yourself cheap, people will find out, they will think that you are a prostitute, and will treat you like one.
I don't judge the domainers that are selling domain names at wholesale prices, anyone can do what they like, but I think it is bad practice to sell your domain for nothing, other than those cases when you need some urgent money for renewals. Personally, I never sell my domain names at wholesale prices and I really don't like to negotiate too much the price when I get an inquiry about one of my names. If I decided to sell a domain with that price, it means that I think that domain is worth that amount of money, and I don't want to sell it to you cheaper.
When you're going to a retail store to buy something, do you start to negotiate the price of a product?
Most of the time no, and even if you would like to do that, the prices are not negotiable. The same thing should happen with domain names.
Coming back to Sedo and the fact that I've never sold a domain name there, some user on namePros forums (can't remember exactly who) said some time ago something like this "If let's say that tomorrow Sedo marketplace would cease to exist, I would not even know, because I never sold a domain there, and it isn't important for me". I feel exactly the same. So I'm not the only unlucky person that never sold a name on Sedo, and that marketplace isn't relevant for him like it isn't significant for me.
And to think that some people would still consider Sedo as the second most important marketplace in the world after Afternic… it's hard to understand. I think there are other marketplaces more innovative, modern, and essential for domainers, like Dan marketplace.
In the end, as a conclusion, I would like to repeat two things: 1. Sedo is not an important domain name marketplace for me because they never sold any of my domains. 2. Don't sell yourself cheap, in general, not only when it comes to domain names, because people will find out and they will profit off of you.
PS: A question for my readers: Have you ever sold a domain name at Sedo?