How paying your hosting and domain fees can be the perfect motivation to consistently create content, and explore affordable hosting options and ways to improve server performance for a thriving blog.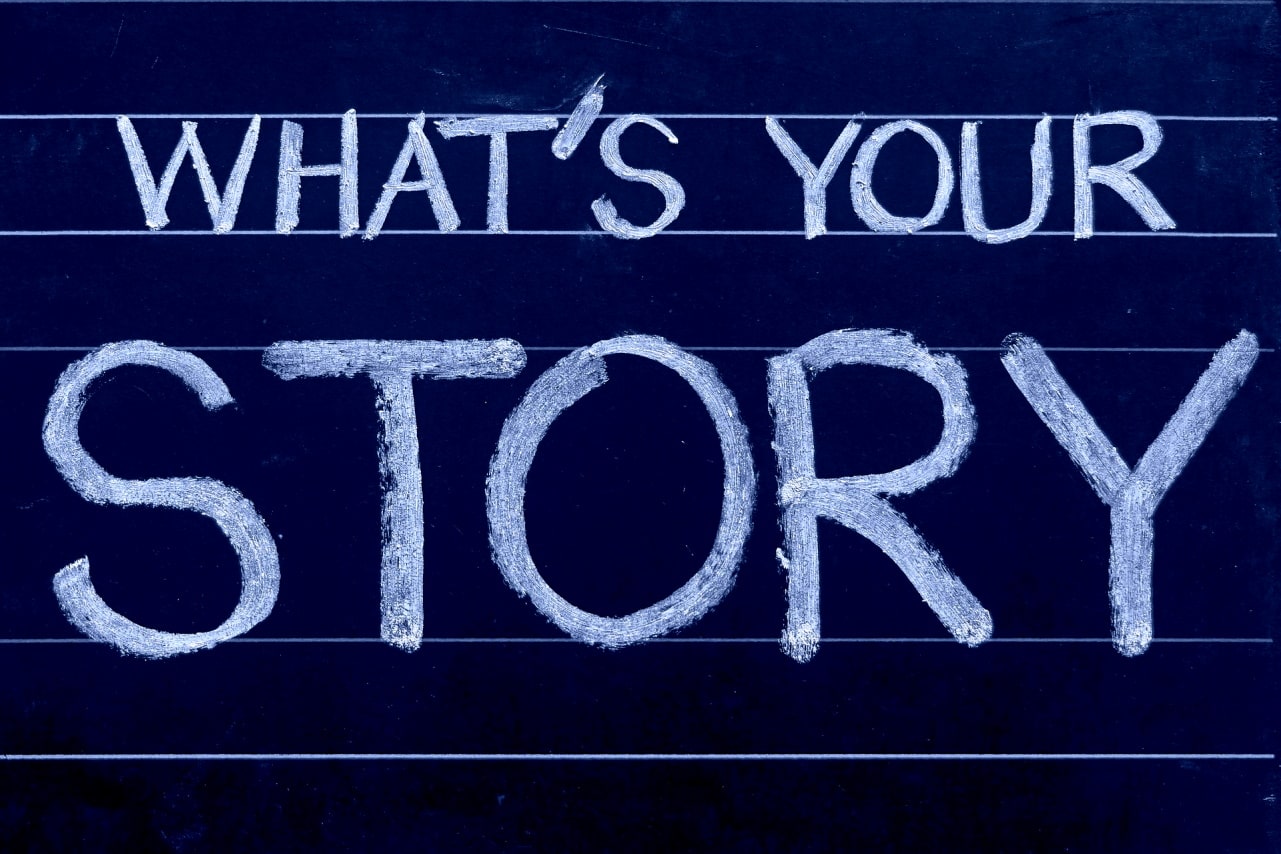 Blogging is an excellent way to express yourself, share your knowledge, and connect with others. One of the biggest challenges bloggers face is staying motivated to consistently create content. Sometimes, weeks or even months can go by without posting anything new.
If you're struggling to maintain your blog, there's a simple solution that you may not have considered: paying your hosting and domain fees. When your annual hosting payment is due, you'll automatically be reminded of your blog's existence. And if your domain renewal is due at the same time, that's an even stronger reminder.
While paying these fees can be a bit frustrating, especially if you're not earning any income from your blog, it's worth considering as a way to stay accountable and motivated. Plus, it's a necessary expense if you want to keep your blog up and running.
If you're looking for ways to reduce your hosting costs, there are plenty of affordable options available. For example, BuyShared offers a 20GB SSD and a dedicated IP for just $15 per year. It's hard to beat that price, and while the server performance may vary, it's a great option for bloggers on a budget.
If you're concerned about the location of your hosting provider, BuyShared's server is located in Roost, Luxembourg, which offers fast response times to most of the European countries and plenty of freedom of expression. While there's no DMCA takedown protection, most bloggers won't need that level of security anyway.
One way to improve server performance and response times is by using a free CDN, like Cloudflare. This can help your blog load faster and ensure that your content is delivered quickly to your readers.
Paying your hosting and domain fees is a simple yet effective way to stay motivated and remember to write on your blog. With an affordable hosting solution and a reliable CDN, you can create content that resonates with your readers and keeps them coming back for more.
So, when was the last time you paid your hosting and domain fees? Have you found that paying these fees helps you stay motivated to write on your blog? Share your thoughts in the comments below!