Transforming the Hosting Transition Experience – Overcoming DNS Propagation Delays and Ensuring Seamless IP Integration through Innovative DD-WRT Methods.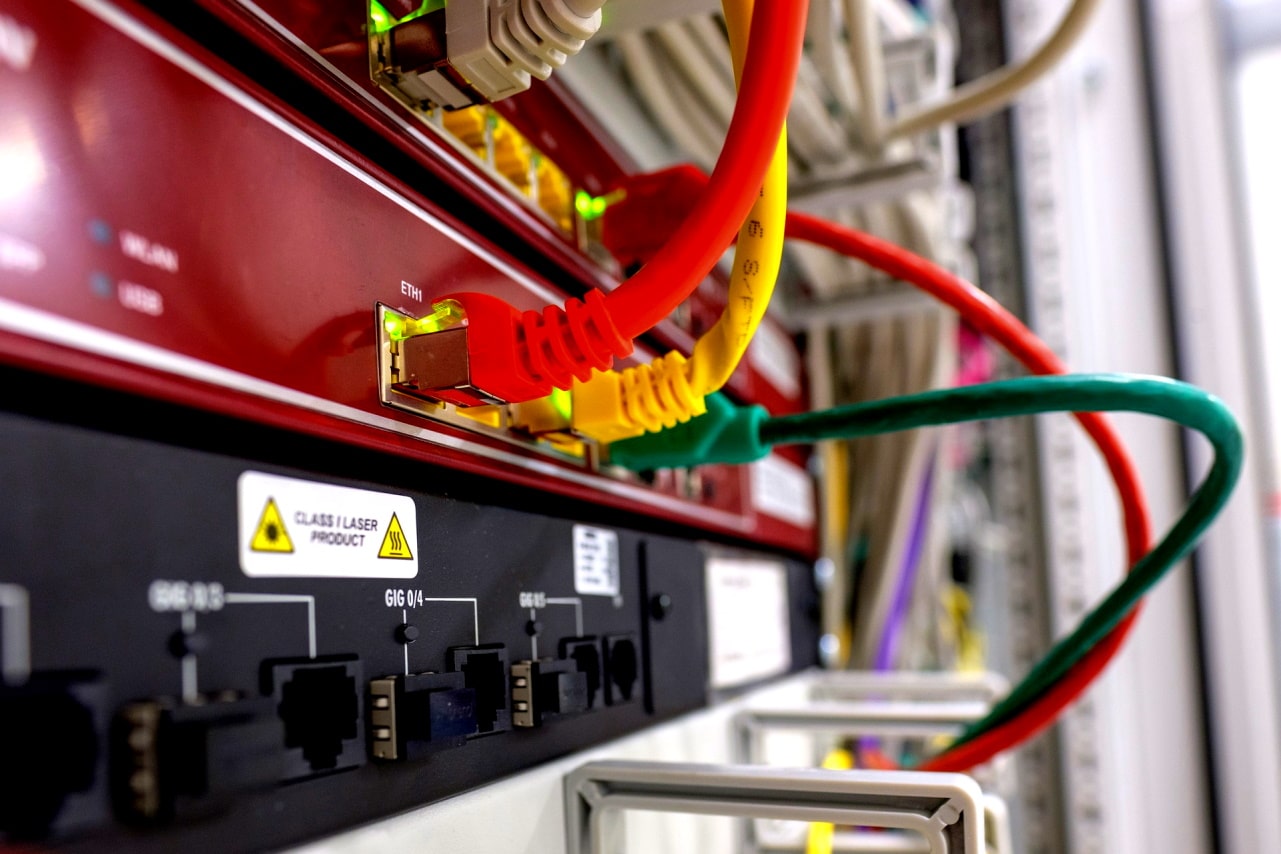 Set up a new IP hosting on your domain with DD-WRT before the full propagation of the nameservers. In the previous article, I explained how to flush the DNS cache on your DD-WRT router and in Windows, in case your ISP is slow in updating the new nameservers when you change your hosting provider.
That method is temporary, though. Until the DNS updates are fully propagated, you'll have to keep using those commands, as you may be redirected to the old hosting address for a couple of days.
If you want a permanent solution during this waiting period to force the IP of the new host on your domain, you can easily do it through the hosts file on your Windows operating system by adding a line with the new IP and your domain. If you want to update it for all devices in your home, you'll need to modify the router you're using, specifically one with DD-WRT.
Theoretically, you should do the same thing in Linux through the hosts file, as DD-WRT is based on Linux.
In DD-WRT, the hosts file gets erased after every router restart, so we'll handle everything through the DD-WRT interface, specifically in Services/Services by adding the following lines in the "Additional DNSMasq Options" section:
address=/domain.tld/new IP
address=/www.domain.tld/new IP
Then click "Apply Settings." This should be enough, depending on your router, but you can also reboot to be sure.
Remember to delete these commands once the DNS has fully propagated.
Have you ever experienced delays in DNS propagation when changing hosting providers, and what solutions did you find effective in ensuring a smooth transition to the new IP hosting? Please share your experiences and insights in the comments below.