Keep Your Website Up and Running with the Best Free Monitoring Solution Available.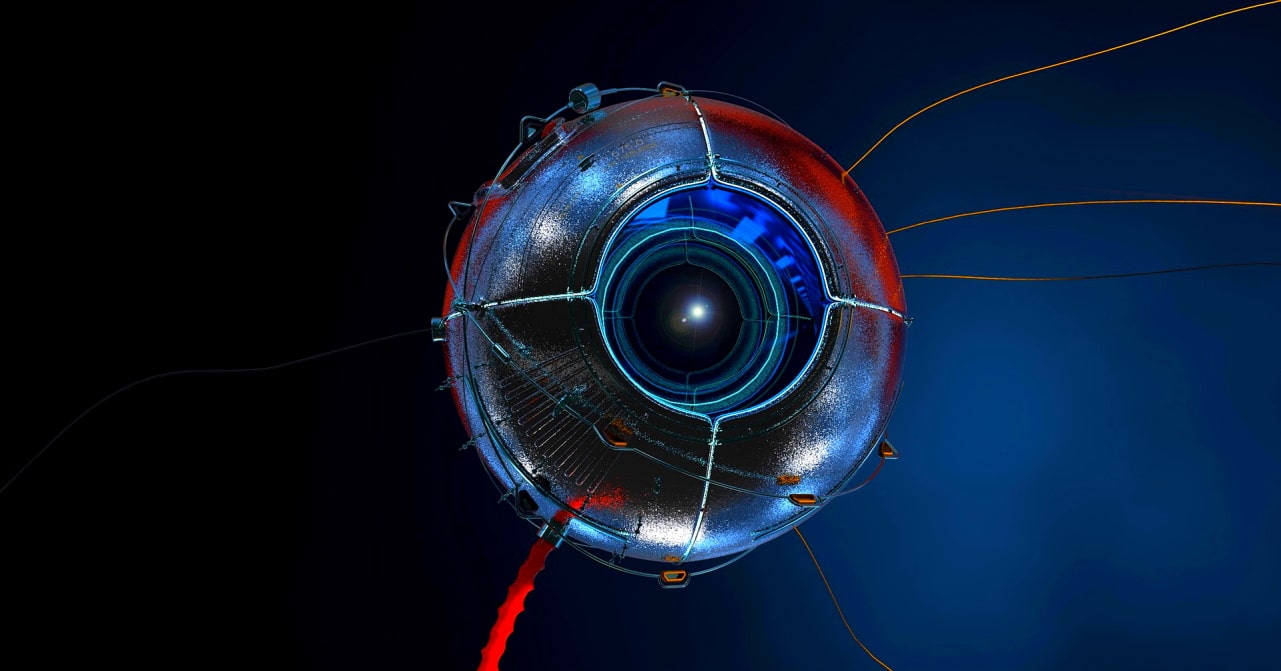 Websites and blogs serve as a platform to connect with the audience and share information about the products or services offered. The performance of the website or blog depends on several factors, including the hosting provider, the design of the website, and the uptime.
Uptime refers to the time duration during which a website or blog is accessible and available to the users.
Hosting providers usually promise 99.9% uptime, but it can be challenging to ensure if they are delivering on their promises. Downtime can result in a loss of potential customers and revenue, which is why it's crucial to monitor the uptime of your website or blog.
There are several professional solutions available for monitoring website uptime, but they can be daunting and expensive, especially for individuals or small businesses. Fortunately, there are free solutions available, and one such solution is Uptime Robot.
Uptime Robot is a free website monitoring service that checks the uptime of your website or blog every five minutes. This service is entirely free and offers more monitoring intervals than any other free website monitoring service. Also, Uptime Robot offers various methods for checking the website, including HTTP, Ping, and TCP.
It's recommended to use the HTTP method as it provides a more accurate result compared to Ping. Ping method only checks if the server is responding and does not guarantee that the website is accessible. However, the HTTP method checks if the website is accessible and if the content is loading correctly.
To get started with Uptime Robot, users need to create an account on the website and add their website or blog. Users can add up to 50 monitors with a free account, which is more than enough for small businesses or individuals. Users can also select the monitoring intervals, and the service sends notifications via email or SMS in case of downtime.
Uptime Robot offers a user-friendly dashboard that displays the uptime and response time of the website or blog. The dashboard also provides historical data, including uptime reports and response time reports, which can help users identify trends and optimize their website or blog's performance.
Monitoring the uptime of a website or blog is crucial for ensuring its accessibility and performance. While professional website monitoring solutions can be expensive, free solutions like Uptime Robot can provide the necessary monitoring without breaking the bank. Uptime Robot offers various monitoring intervals and methods and sends notifications in case of downtime. Therefore, if you're looking for a free and reliable website monitoring solution, Uptime Robot is the way to go.
What website monitoring solution do you use for your website or blog, and why?