In an Era of Dormancy, a Resurgence Beckons – Discover the Transformative Changes Made to My Blog to Create a Wave of Enhanced Performance, Functionality, and Reader Interaction.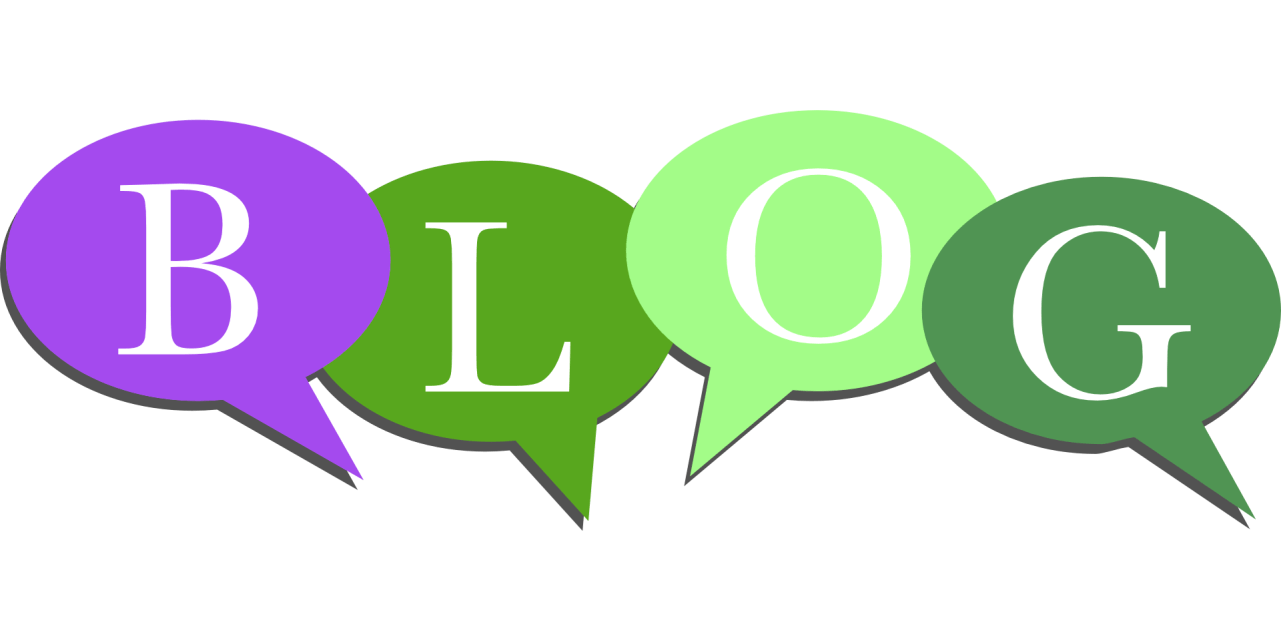 Recent Changes to the Blog
Over the past few months, I have taken the opportunity to make several important modifications to my blog, as I hadn't been actively writing during that time. Before resuming my article postings, I wanted to ensure that the blog was up to date and functioning optimally.
Here are the key changes I have made:
Blogroll Adjustments: I realized that some of the links on the blogroll were no longer relevant or helpful. Therefore, I decided to streamline the blogroll and remove any unnecessary or outdated links. Although this task should have been completed earlier, I kept postponing it until now.
Commenting System Reopened: Initially, I encountered an unexpected challenge when attempting to reopen the commenting system. It was not as straightforward as using a simple plugin to close or reopen it. Instead, I had to manually edit each article to enable comments. This process would have taken an extensive amount of time, but fortunately, I discovered an option to bulk edit articles, allowing me to modify multiple articles simultaneously. Initially, I attempted to edit a hundred articles at once, which caused the hosting to crash. I managed to overcome this setback by editing fifty articles at a time until I completed the task.
Optimization for Google PageSpeed: One crucial aspect of improving the blog's performance involved updating and optimizing its files to comply with Google PageSpeed standards. This involved updating and compressing files to enhance the blog's loading speed. As a result of these efforts, the blog now consistently achieves a score of 90+ points on Google PageSpeed for both mobile and desktop devices.
Cache Issue Resolved: I discovered that the cache was not functioning properly on the SSL-enabled blog, leading to long loading times. Fortunately, I found a useful option within the W3 Total Cache plugin called "Cache SSL (https) requests." Enabling this feature uniquely caches SSL requests, resulting in significantly improved performance. Consequently, the blog now loads instantly once again.
Comment System Enhancements: I found the default translation provided by WordPress for the comment system to be quite cumbersome. Consequently, I decided to make a small but meaningful change by replacing the term "Publish Comment" with the simpler and more intuitive phrase "Submit Comment."
Compatibility Issue with Plugin: While optimizing the blog, I encountered an incompatibility problem between the Async JS and CSS plugin and the latest version (1.3.3) of the WordPress theme that I currently use. To address this issue, I reached out to the theme developers and informed them about the problem. Unfortunately, I do not have high expectations regarding a prompt resolution.
Blog Ranking Decline: Due to my prolonged absence from writing, I noticed a significant decline in the blog's ranking on Google. While I understand the reasons behind this decline, I am currently unable to take any immediate action to address it. I remain committed to reestablishing the blog's ranking through regular and consistent writing moving forward.
By implementing these modifications and improvements, I have brought my blog up to date and enhanced its overall functionality. I am now eager to resume posting articles, armed with a more optimized and user-friendly platform.
With these recent changes and optimizations, my blog is now equipped with an updated and streamlined platform ready for new article postings. I'm excited to get back to writing and engaging with my readers.
Question for My Readers:
Now that you're familiar with the recent modifications made to my blog, what other improvements or changes would you like to see implemented?
I value your feedback and suggestions, so please feel free to share your thoughts in the comments section below. Your input will help shape the future direction of the blog and ensure that it continues to provide valuable content and an enjoyable reading experience.