Unveiling the Essence of Premium Articles – A Journey of Care, Craftsmanship, and Time.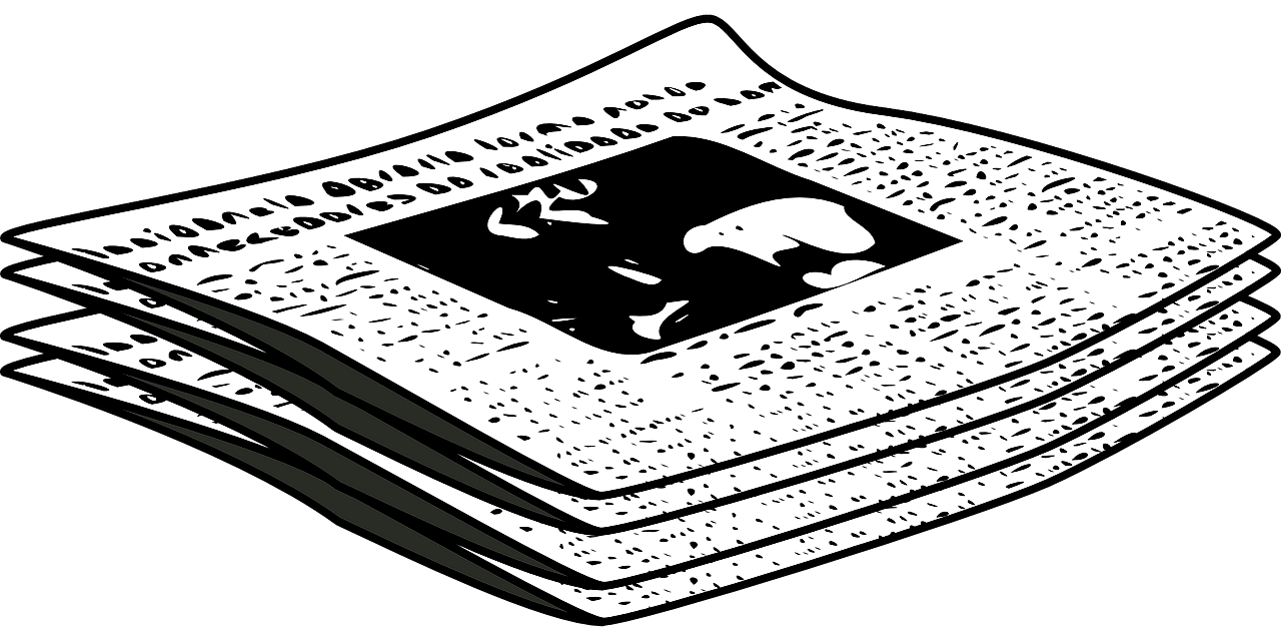 In a world driven by haste, discover the art of creating timeless masterpieces, as we delve into the realm of premium articles, meticulously crafted with passion, research, and unwavering dedication, leaving a lasting impression on readers and shaping the landscape of quality content creation.
What are premium articles? How can you write a premium article on a blog? Some say that premium articles don't exist, while others, including myself, say they do. Clearly, they exist, and premium articles are those written with great care, meticulously researched from all perspectives, and composed over the course of several hours, if not days or even weeks.
I have always pondered this question: if someone were to ask you to choose an article from a blog and label it as a premium one, which would it be? And I'm not referring to articles where you have helped others with various things, being useful, but strictly from a journalistic standpoint. Which article on the blog are you truly proud of because it is written as it should be and has been appreciated by the vast majority of those who read and reread it, with links even being shared?
Exactly!
Just like with old movies, where great emphasis was placed on details and the desire to create a product as close to perfection as possible, putting all your skill and passion into your work, there used to be more patience when it came to writing for blogs or other websites.
Nowadays, everything is done in a rush. Almost no one has the time to come up with a good new film or a quality article like in the old days. That's why you enjoy watching good old movies and are surprised if a "film" appears in the present that comes close to the quality of past productions.
Premium articles are the ones you read, reread, and always remember with pleasure.
As I mentioned above, a premium article requires a lot of time and passion. To avoid writing dryly, let me give you an example of a website where you can still find high-quality articles: Gazeta Sporturilor (a Romanian sports newspaper).
This sports website contains certain articles that are labeled as premium… and they truly are. They are well-written, well-researched, with pictures and everything an article needs to be of high quality. Not only have I noticed this, but the comments section on the website also praises those articles, for the most part.
While normal articles on GSp (Gazeta Sporturilor) often aim to quickly attract traffic through titles and content that provoke controversy, as seen in the criticisms in the comments section, when it comes to their premium articles, things are truly done on a professional level.
Of course, as a simple blogger with limited resources, you cannot achieve the same, as you lack the necessary logistics and finances, cannot afford the photos they use, do not have access to what they have, and so on. You can try to occasionally come up with a better article, and I've actually thought about doing that.
It's not right to come to your blog or any other site every morning and throw trash articles just to have something there. Incoherent and unpleasant posts, green ones. You know, those things that are incoherent and smell bad are called "green" in movies. It's the same here: green, toxic stuff that oozes and pollutes the atmosphere on the site.
Even though we live in a fast-paced era where nobody has time to slow down and take their time with things, let's try, at least from time to time, to come up with quality work.
I will try, although I'm not sure if I will succeed.