Embrace the Power of Google Cloud Managed and Say Goodbye to Amateur Dedicated Servers for Your High-Traffic WordPress Site. The Potential of Google Cloud Managed Hosting to Scale and Thrive with Unprecedented Visitor Numbers, Leaving Behind the Constraints of Traditional Dedicated Servers.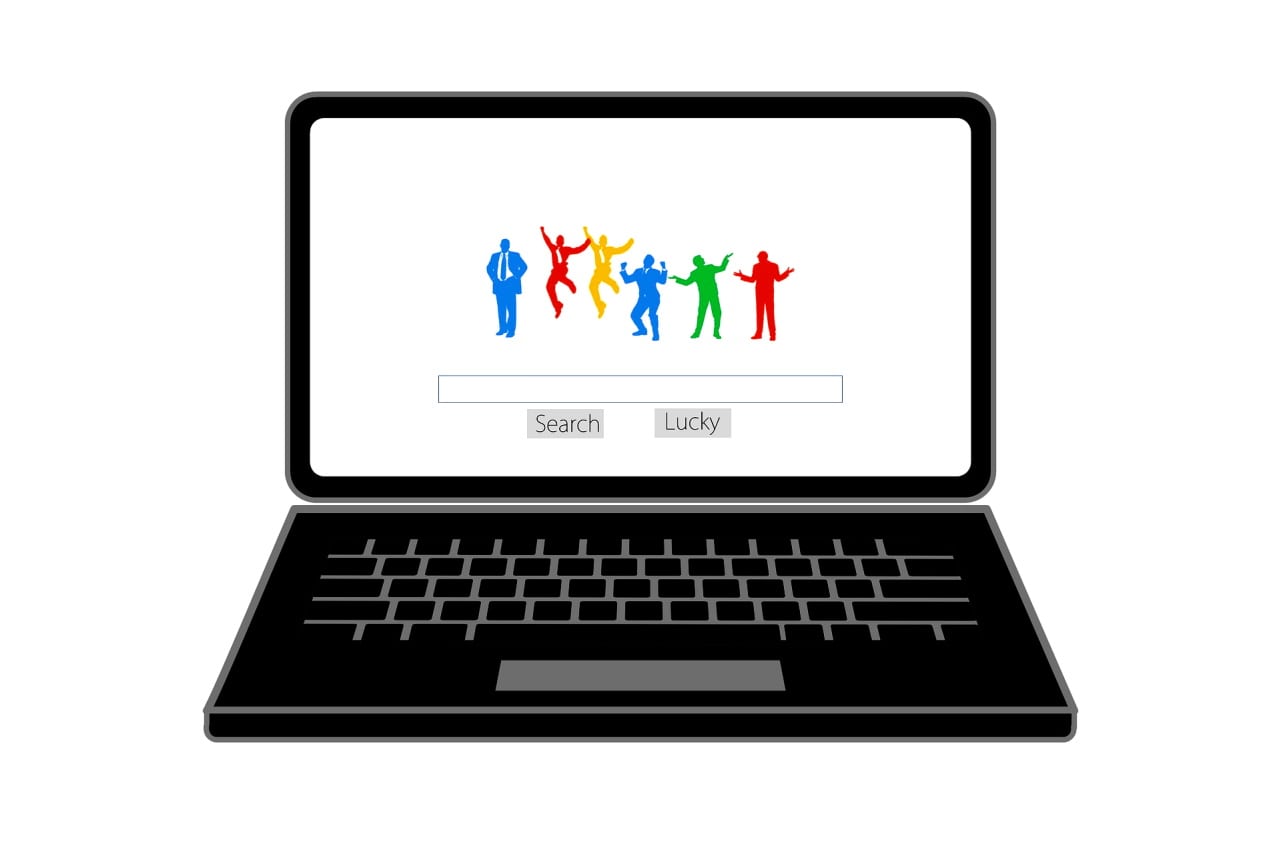 Do you have a WordPress website with a lot, a lot, a lot of visitors? If yes, and you're using a dedicated server, it means you're an amateur. The future is Google Cloud managed.
As I've been looking into hosting offers abroad lately, of all kinds, from shared to dedicated servers, I thought I'd take a look at what's happening in the cloud.
Because if you have a site with an enormous number of daily unique visitors, you don't have many options from all perspectives, and the most important one is the budget allocated.
When I say an enormous number of daily unique visitors, I'm not talking about a hundred thousand. What do you do if you have a million unique visitors per day? What about ten million? How do you handle them?
I've seen major sports websites from our country that crash every time they have a significant event and experience a spike in traffic. Every single time. Not for long, but they still go down. And I suspect they pay a lot of money to "professional hosting companies."
Of course, if you prefer the traditional option rather than the cloud, you need a firewall, load balancing, multiple dedicated servers for the database, files, and so on. Complicated stuff done by experienced system administrators that can cost several thousand dollars per month and doesn't guarantee that you can handle any number of unique visitors.
The modern option would be Google Cloud, but if you've ever looked into how things are done there, they're done in a Google way: a complicated control panel for geeks.
Honestly, if I were to use Google Cloud for the first time, I'd get lost in the options there. I'd probably figure them out eventually, but it would take time, a lot of patience, and learning the platform.
If you don't want the hassle, I've seen that there are certain companies offering Google Cloud managed services.
Among them, Kinsta seems to be the coolest.
How does it feel to have a WordPress website and know that you can handle as many visitors as you want, being charged only for the traffic? They take care of all the WordPress administration in Google Cloud, while you focus on writing on the site or whatever you do there.
I was looking at the packages, and for $200 per month, they offer you 20 GB of SSD storage, the ability to host a maximum of 5 WordPress sites, 100 GB of monthly traffic, unlimited number of visitors and page views.
Those who have large websites can afford that amount, and the disk space is decent, but the monthly traffic is not sufficient, and what you exceed is expensive, around $1 per GB. And you will exceed it in the case of a large site because even if my blog is small and everything on it is compressed (images, CSS, JS, etc.), it still consumes around 10 GB per month. Large websites quickly surpass that value.
However, there's nothing that can't be solved with a CDN like Cloudflare (free plan) or CDNsun (paid). If it were up to me, I would choose Kinsta because they are already prepared for this, with the integrated option to add a content delivery network.
I have seen that they already host websites with a large number of unique daily or monthly visitors.
Moreover, being passionate about technology, I have looked at various websites that have tested Kinsta and other major cloud hosting providers (Digital Ocean, Vultr, etc.) this year, and the others have started to struggle. Their response times have increased beyond an acceptable limit when a high number of requests per second came in, while in the case of Kinsta, the Time To First Byte has remained low.
They can support an unlimited number of unique visitors per day precisely because they scale in real-time.
If your website's traffic increases, they probably automatically open new virtual machines. That's how I think it works.
You can choose locations in the USA and Europe. I think in Europe, it's Germany, if I remember correctly. If you have a package that can host multiple WordPress sites, you can place some in the USA and others in Europe, depending on your needs.
It's a very cool, modern, and cost-effective solution for what it can do. The power of Google's infrastructure without any hassle.
What challenges have you faced with managing high-traffic WordPress sites, and how do you think Google Cloud Managed hosting can address those challenges? Share your thoughts in the comments below!