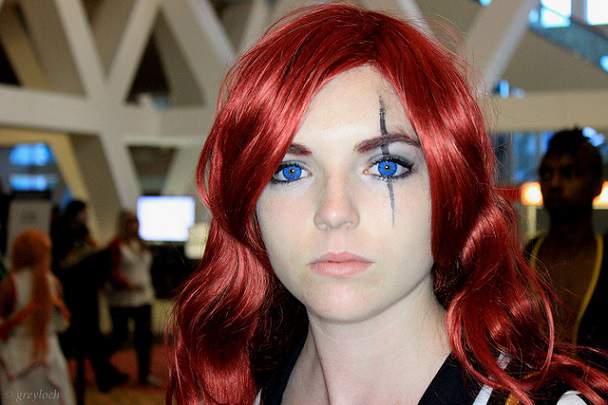 Hackerii de la OpTrollSec spun că au sustras din baza de date a cunoscutului joc League of Legends, peste 30.000 de conturi.
Scopul acestei acţiuni, susţin ei, este acela de a arăta lumii întregi cât de precară este securitatea Riot Games Inc, compania din spatele jocului. Toate parolele au fost ţinute într-un fişier text denumit "accs.txt", fără a fi criptate.
Hackerii au precizat faptul că au sustras doar conturile inactive, cele ale utilizatorilor care au încetat să le mai folosească până la dată de patru ianuarie.
Aceştia au mai spus că le vor face publice şi s-au ţinut de cuvânt. Peste 18.000 de conturi League of Legend, conţinând numele de utilizator şi parola, au fost puse on-line.
Lăsând la o parte faptul că parolele nu au fost criptate de către cei de la Riot Games, deci în cea mai mare parte este vina lor, m-am uitat un pic şi la felul în care utilizatorii şi le aleg. Mulţi dintre ei şi-au pus ca parolă numele de utilizator, iar alţii au ales clasicul "password".
Foto: Jim H.