Getting Discount Coupons for Registering, Renewing, and Transferring Domain Names, as well as Buying and Selling Domain Names, to Help You Save Money on Your Domain Name Portfolio.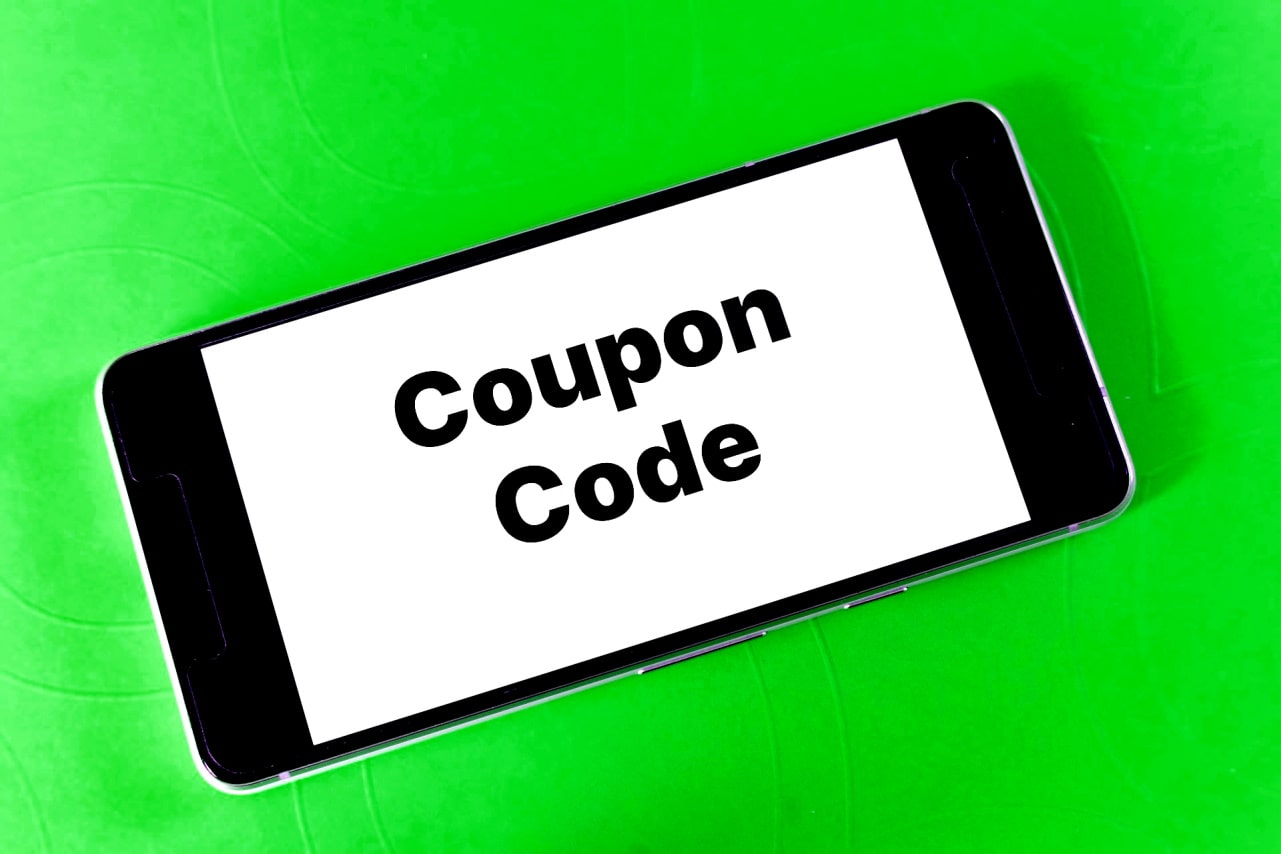 If you own a large portfolio of domain names, then you know that every cent counts when it comes to renewals, registrations, and transfers. That's why it's important to take advantage of discount coupons whenever possible. In this article, we'll explore where to get discount coupons for registering domain names, renewing domain names, and moving your domain name portfolio.
Domain Registrar's Promotion Pages
Most domain registrars offer promotional deals on their website. These promotions usually include discounts on domain name registrations, renewals, and transfers. Keep an eye out for these promotions by regularly checking your domain registrar's promotion pages or subscribing to their newsletter.
Coupon Websites
Coupon websites like RetailMeNot, CouponCabin, and Coupons.com offer a wide range of coupons, including discounts on domain registrations and renewals. These websites aggregate coupon codes from various sources, including domain registrars, and provide them to users in one place. To find domain name coupons, simply search for your domain registrar on the coupon website and browse the available coupons.
Affiliate Websites
Many domain registrars offer affiliate programs where website owners can earn commissions by referring new customers. These affiliates often have access to exclusive coupons and promotions that are not available to the general public. To take advantage of these discounts, search for affiliate websites that promote your domain registrar and look for any available coupons or promotions.
Social Media
Many domain registrars promote their products and services on social media platforms like Facebook, Twitter, and Instagram. To stay up to date on any available promotions or discounts, follow your domain registrar on social media and keep an eye out for their posts.
Online Forums and Communities
There are many online forums and communities dedicated to domain name investing and management. These forums and communities often share discount coupons and promotions from various domain registrars. To take advantage of these deals, join relevant forums and communities and stay active by engaging in discussions and asking for advice.
Domain Auctions
If you're in the market for new domain names, consider checking out domain auctions. Many domain auction websites, such as NameJet and GoDaddy Auctions, offer discount coupons for new registrations and renewals to attract new customers. These coupons are often available to auction participants or bidders.
Domain Brokerage Services
If you're looking to buy or sell premium domain names, consider using a domain brokerage service. Many domain brokers offer discounts on their services, including domain name appraisals, brokerage fees, and escrow services. These discounts can help you save money on your domain name transactions.
There are many ways to get discount coupons for registering domain names, renewing domain names, and moving your domain name portfolio. By taking advantage of these discounts, you can save money and maximize your profits as a domain name investor or manager. Keep in mind that these coupons often have expiration dates and may be subject to certain terms and conditions. Be sure to read the fine print before using any discount coupons.
Have you ever used a discount coupon for domain registrations or renewals? If so, where did you find it? If not, which of the above methods will you try to get discount coupons for your domain name portfolio?