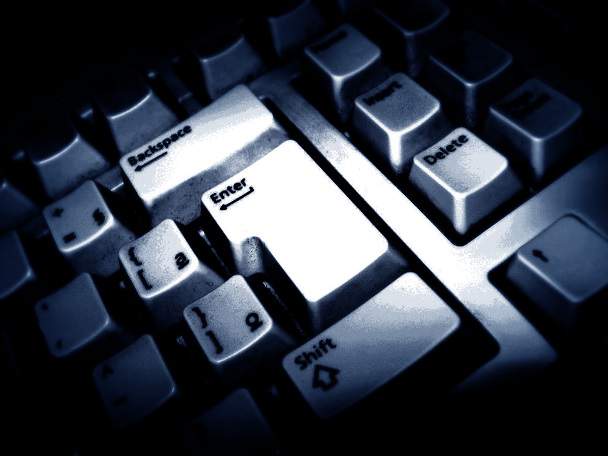 Securitate IT în fiecare zi 17
Cele mai importante ştiri ale zilei, din domeniul securităţii IT:
1. ZDNet: "Microsoft retrage anumite actualizări şi recomandă dezinstalarea lor."
Din cauza faptului că au existat plângeri în legătură cu actualizările de securitate ale Microsoft, de luna aceasta, mulţi dintre utilizatori raportând blue screen of death şi restart la nesfârşit, compania americană a luat decizia de a retrage câteva patch-uri şi le-a recomandat clienţilor să dezinstaleze MS14-045.
Începând chiar din momentul în care au lansat actualizările lunare, de săptămâna trecută, cei de la Microsoft au fost informaţi de către utilizatorii care şi-au adus la zi sistemele de operare, că Windows dă erori din cauza acestui update.
Microsoft a retras imediat respectivele actualizări şi le-a oferit sfaturi celor afectaţi, pentru a-i ajuta să le îndepărteze. În cazul MS14-045, cei de la Microsoft recomandă dezinstalarea.
Indiferent despre ce program este vorba, nu-mi place să le las să se actualizeze automat. La fel se întâmplă şi cu Windows, căruia îi opresc procesele pe care le foloseşte pentru actualizare (B.I.T.S şi Windows Update).
De obicei, actualizez sistemul de operare de îndată ce este disponibil câte un update, însă de data asta parcă am avut inspiraţie să amân momentul şi bine am făcut, pentru că luând în considerare toate aceste probleme descrise în articolul de mai sus, aş fi avut multe bătăi de cap.
Ce nu înţeleg eu este cum o companie atât de mare, precum Microsoft, nu testează suficient de bine un update înainte de a-l distribui către utilizatori.
2. The Hacker News: "Telefonul lui Hillary Clinton a fost interceptat de către serviciile secrete germane".
După acuzaţiile conform cărora Agenţia de Securitate Naţională a Statelor Unite ale Americii a spionat în masă cetăţenii germani, precum şi că telefonul personal al cancelarului german, Angela Merkel, ar fi fost ascultat preţ de mai mulţi ani, supravegherea a devenit o treabă foarte serioasă pentru nemţi. Atât de serioasă, încât au început şi ei să-i spioneze pe americani.
Ţinând cont de ştirile germane, de vineri, serviciile secrete nemţeşti, cunoscute drept Bundesnachrichtendienst, au accesat ilegal cel puţin o convorbire a secretarului de stat american, Hillary Clinton.
3. Security Affairs: "O vulnerabilitate critică în Fiverr, poate expune conturile a milioane de utilizatori."
Specialistul în securitate IT, Mohamed Abdelbaset, a raportat către The Hacker News o vulnerabilitate critică (CSRF – Cross-site request forgery) în popularul site Fiverr.
Fiverr este un site unde oamenii îşi pun cunoştinţele în slujba comunităţii, în schimbul a minim cinci dolari.
Fiverr e folosit de către multe persoane, bloggeri sau web designeri care îşi oferă serviciile pentru cinci dolari per job.
Expertul în securitate IT a explicat că acel CSRF care afectează site-ul Fiverr, le permite hackerilor să compromită orice cont al utilizatorilor, din această cauză milioane de useri pot fi în pericol.
În ciuda faptului că Fiverr este într-o continuă creştere, managementul acestuia pare să ignore avertismentul de securitate al expertului, în legătură cu această vulnerabilitate critică, deoarece n-a reparat gaura de securitate până să fie făcută publică.
Este destul de ciudat faptul cum unele companii mari ignoră nişte sfaturi gratuite, venite din partea unor oameni care vor să ajute.