See the Pros and Cons of Monetizing Your Blog Through Link Sales and Why Keeping Your External Links to a Minimum Can Be Beneficial for Your SEO Strategy.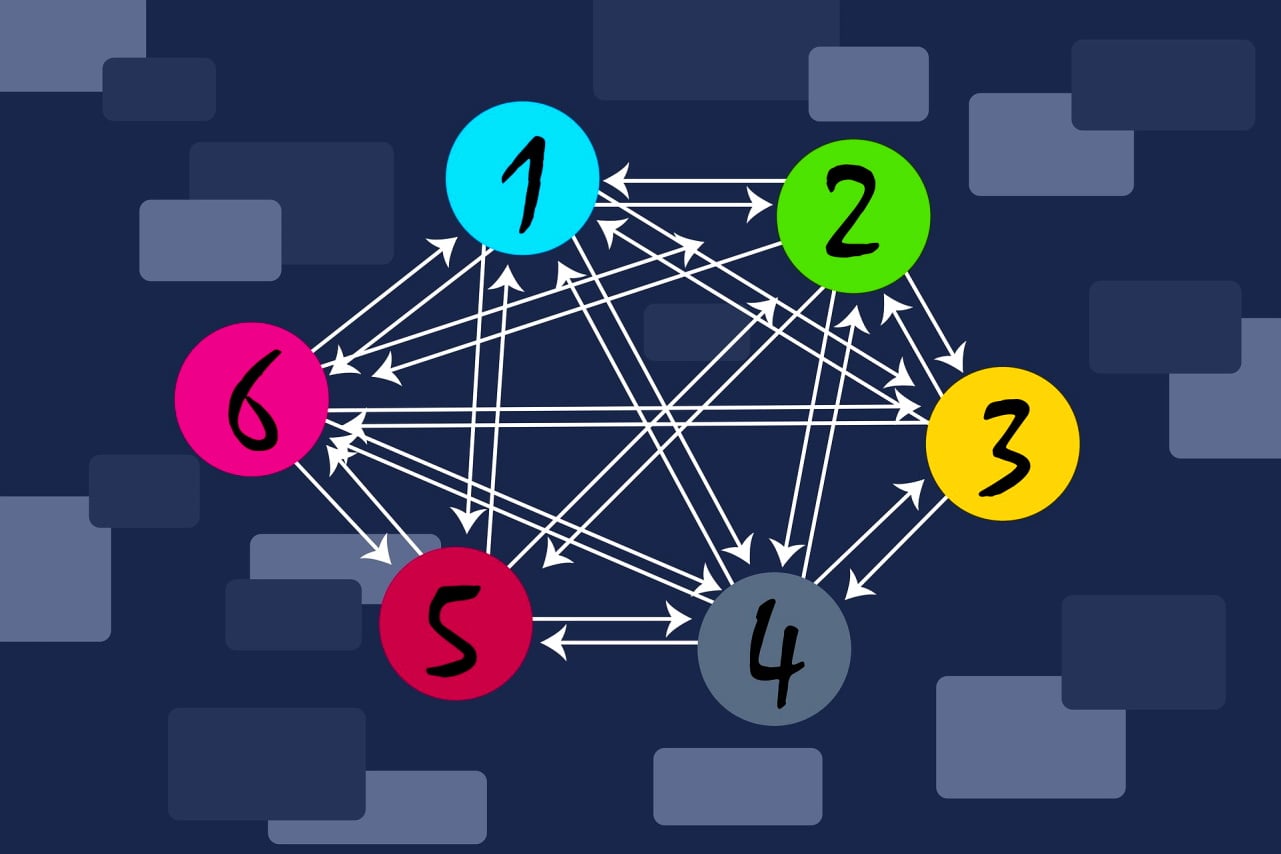 I have never sold links on my blog. To date, I have never sold links on my blog, in the sense that no one has paid me to put their link here. Neither in the sidebar nor in articles (advertorials).
Everything else that has appeared here has been for friends, meaning that if someone has helped my father, I cannot refuse them when they ask me to post an advertorial or an address in the sidebar. That's all, nothing else so far.
I thought about this because over the course of a few days, I received several offers by email to collaborate with important sites that deal with SEO or with private individuals who make money from search engine optimization.
I didn't respond to those emails because I still don't think it's the right time for that, but I thank those who came up with the collaboration proposals.
I have not sold links so far because you can't fool Google when you do such things. Google knows everything. It knows when several sites start to unnaturally send links to other sites, especially if the articles containing those links are unrelated to the blog's theme.
SEO practitioners have tried to post them less frequently, that is, an advertorial with a link, every few normal articles, but in the end, Google still caught them, and those sites started to go down.
These days, search engine optimization, after all the changes made by Google, because it is the most important of them, means much more relying on old and large sites that are not and cannot be easily penalized by Google, than using outdated PBNs, which no longer have a great or lasting beneficial effect, on the contrary. Many complain that their sites have been penalized and they don't know why, after resorting to such methods. See SEOClerks, Fiverr or other such sites where you can get countless links for a few dollars. If there is demand, why not? Some even like to be deceived, but it is worse when the time comes to reap the rewards.
At least that's what I see happening outside, in the case of guys who still make a lot of money from SEO, because they knew how to adapt to the changes made by Google, they managed to learn what still works and what doesn't.
There are few who still know what they are doing and not just take money to harm their clients, the latter still resorting to tons of links from dubious sources, a method that no longer works for a long time. About what still works and what doesn't, I am thinking of writing in another article, more in detail.
That's why a blog that has as few external links as possible on it is valuable, and the few referrals are not to sites that can affect them in search engines.
Some questions for our readers: Have you ever encountered negative consequences from using outdated SEO methods, such as using PBNs or buying cheap links? What strategies have you found to be effective in adapting to changes in search engine optimization?