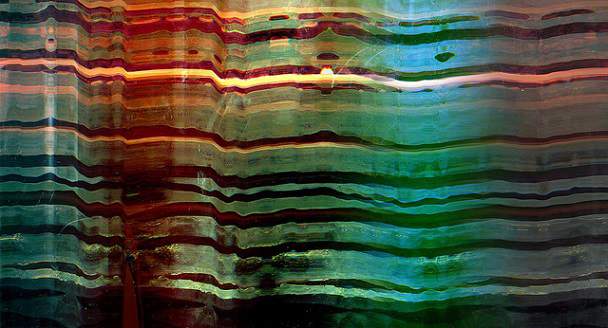 Idei afaceri si domenii Internet premium! Business ideas and premium domain names!
Ieri, firma care mă hosteaza şi pe mine, HM, a fost ţinta mai multor atacuri DDoS (Distributed Denial of Service) de mare intensitate.
În lansarea atacurilor a fost folosit un botnet (reţea de PC-uri infectate) de câteva sute de calculatoare.
IP-urile proveneau din Rusia, iar intensitatea flood-ului a fost de până în 2 Gbps.
Sistemul de protecţie anti-DDoS HM, compus din firewall software + hardware (routere), a reuşit să mitigheze fără probleme aceste atacuri.
Softul a detectat dinamic adresele IP de atac, iar router-ul a trimis traficul fals spre nicăieri (null route).
Aceste atacuri le primeşti ca o confirmare a faptului că eşti într-o creştere majoră şi începi să deranjezi lumea.
Foto: Nick Hughes