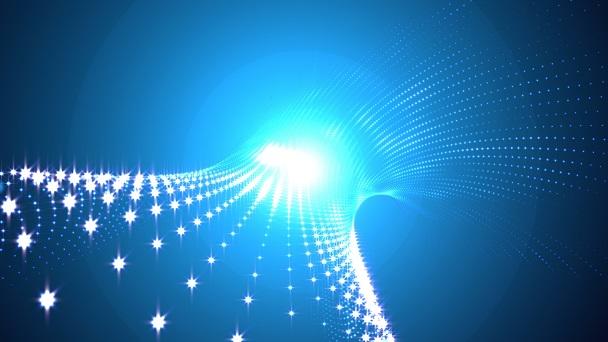 Am ras copios dupa ce am auzit cum un atac cibernetic "devastator" a lovit institutiile statului, in campania electorala pentru alegerile prezidentiale.
Nu ar fi fost nimic de ras in cazul unui astfel de atac, daca explicatiile sefului STS, cu referire la acesta, nu ar fi fost unele pe cat de neclare, pe atat de amuzante.
In primul rand, nu este vorba despre un atac DoS (Denial of Service) ci DDoS (Distributed Denial of Service) atat timp cat acesta provine din mai multe surse.
In al doilea rand, un astfel de atac nu este "devastator" el putand fi filtrat, atat timp cat exista echipamente speciale si oameni bine instruiti. Devastatoare sunt cutremurele de mare intensitate, inundatiile, uraganele si asa mai departe.
In loc sa fi cheltuit aiurea o suta de milioane de euro pe licentele Microsoft, nu mai bine cumparam niste echipamente performante anti-DDoS?
Daca se dorea, pe calculatoarele respective putea fi instalata o distributie Linux, gratuita (Ubuntu de ex) iar cu banii dati pe licentele Microsoft ne securizam toata tara impotriva atacurilor DDoS.
Unele dintre cele mai bune echipamente anti-DDoS, daca nu cele mai bune, sunt ale companiei RioRey. Foarte scumpe, cel mai ieftin astfel de echipament hardware anti-DDoS costand vreo 10.000 de dolari, iar cel mai scump ajungand la cateva sute de mii, insa preturile sunt justificate, deoarece, pe teste, au facut fata cel mai bine DDoS-ului de mare intensitate, in timp ce echipamente asemanatoare, ale altor companii, s-au blocat.
DDoS-ul este o realitate a zilelor noastre, iar astfel de atacuri nu doar ca vor continua, ci vor deveni din ce in ce mai puternice, asta din cauza faptului ca sunt folosite tot mai des tehnicile de amplificare.
Acea suma uriasa de bani putea fi folosita pentru a deveni una dintre cele mai bine aparate tari din zona, in cazul unor astfel de atacuri cibernetice.