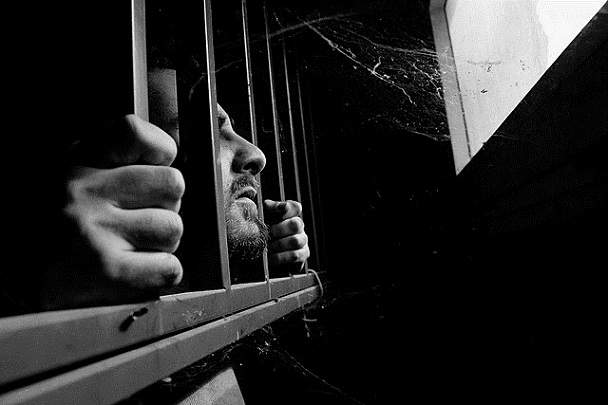 Idei afaceri si domenii Internet premium! Business ideas and premium domain names!
Săptămâna trecută, zece chinezi au fost condamnaţi la închisoare de până la doi ani de zile, sub acuzaţia că au furat peste zece mii de conturi ale popularului joc on-line World of WarCraft, conform site-ului kotaku.com.
Inculpaţii au fost arestaţi la începutul acestui an pentru hacking printr-o serie de tranzacţii on-line, asupra a peste zece mii de conturi ale jucătorilor chinezi de WoW.
Unul dintre ei, Chen, a început prin a cumpăra de pe piaţa neagră conturi furate de WoW pentru suma de un dolar, pe care le vindea mai apoi cu aproximativ trei $.
După ce a învăţat cum să fure singur conturile,Chen, împreună cu alt complice, Zhu, a angajat mai multe persoane pentru a-i ajuta.
Investigaţia a pornit după ce mai multe persoane păgubite au depus plângeri şi astfel s-a aflat că hackerii furaseră în jur de 11, 500 de conturi WoW, care le-a adus un profit de aproximativ 10, 800 dolari americani.
Chen a fost condamnat la doi ani de închisoare, plus amendă 8000$. Ceilalţi au primit sub doi ani de închisoare şi amendă 1000$.
În plus, le-au fost confiscate toate câştigurile adunate ilicit şi calculatoarele folosite în acest scop.
Până în acest moment nu se ştie dacă jucătorii de WoW cărora li s-au furat conturile şi le-au primit înapoi sau au fost despăgubiţi.
Foto: Luigi Caterino