The Illusions of Language Localization on YouTube – Do Translations Truly Boost Engagement or Merely Create Illusions of Significance?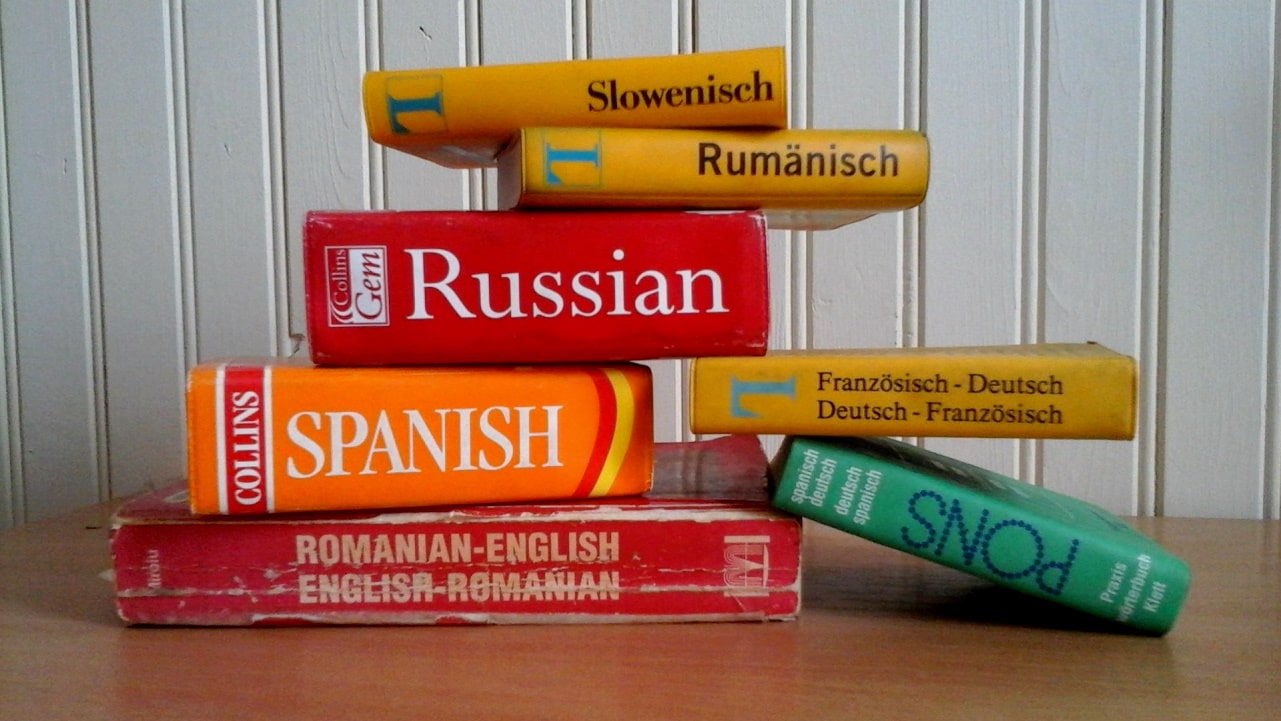 How much does the translation of YouTube video titles and descriptions matter?
In order to see how AdSense performs on YouTube, I tried posting various things, from "How to" tutorials to almost all the videos I have filmed over time, at different events. The latter, without editing them too much: adding a watermark and uploading them exactly as they were filmed.
I formed an opinion about what sells more, where more money comes from. For example, there are videos that only bring in a few cents for hundreds or thousands of views, while others bring in almost a dollar for a single click on an ad, a click coming from countries like Belgium or Austria. Of course, traffic from the United States is also well paid.
In addition to trying to find decent sources of traffic, more suitable keywords, and other similar things, I also used the YouTube option that allows you to translate the title and description of the video uploaded to YouTube so that visitors from a certain country can see them as if they were in their native language.
I searched on Google for the top translations and used about 20 of the most common ones, using Google Translate for the ones I don't know.
Unfortunately, from what I have observed so far, in a few months' time, using the "Translations" option in your YouTube account doesn't help at all in terms of the number of views. It might help impress your visitors, make them feel important because they see something in their language, but not much more than that.
The same thing happened when Remi Gaillard translated the title of one of his videos (Merry Christmas) into all languages at the end of last year; people didn't know what was happening when they received that greeting in their own language.
Many people still don't know about this YouTube feature, which is why I wrote about it here: don't waste your time on things that don't help at all.
The effectiveness of translating YouTube video titles and descriptions remains questionable in terms of increasing views. While it may impress visitors and make them feel important, it doesn't seem to significantly impact view counts. Many users are still unaware of this YouTube feature, prompting us to consider whether it's worth investing time and effort into translations that may not yield substantial results.
Now, I would like to hear from you. Have you tried translating your YouTube video titles and descriptions? Did you notice any difference in viewer engagement or traffic from different countries? Share your experiences and thoughts in the comments below!