YouTube's Interface Changes and Google's Disregard for User Feedback: Unraveling the Impact of "Account" versus "Channel" and the Dilemma of Embracing New Technology over the Familiar.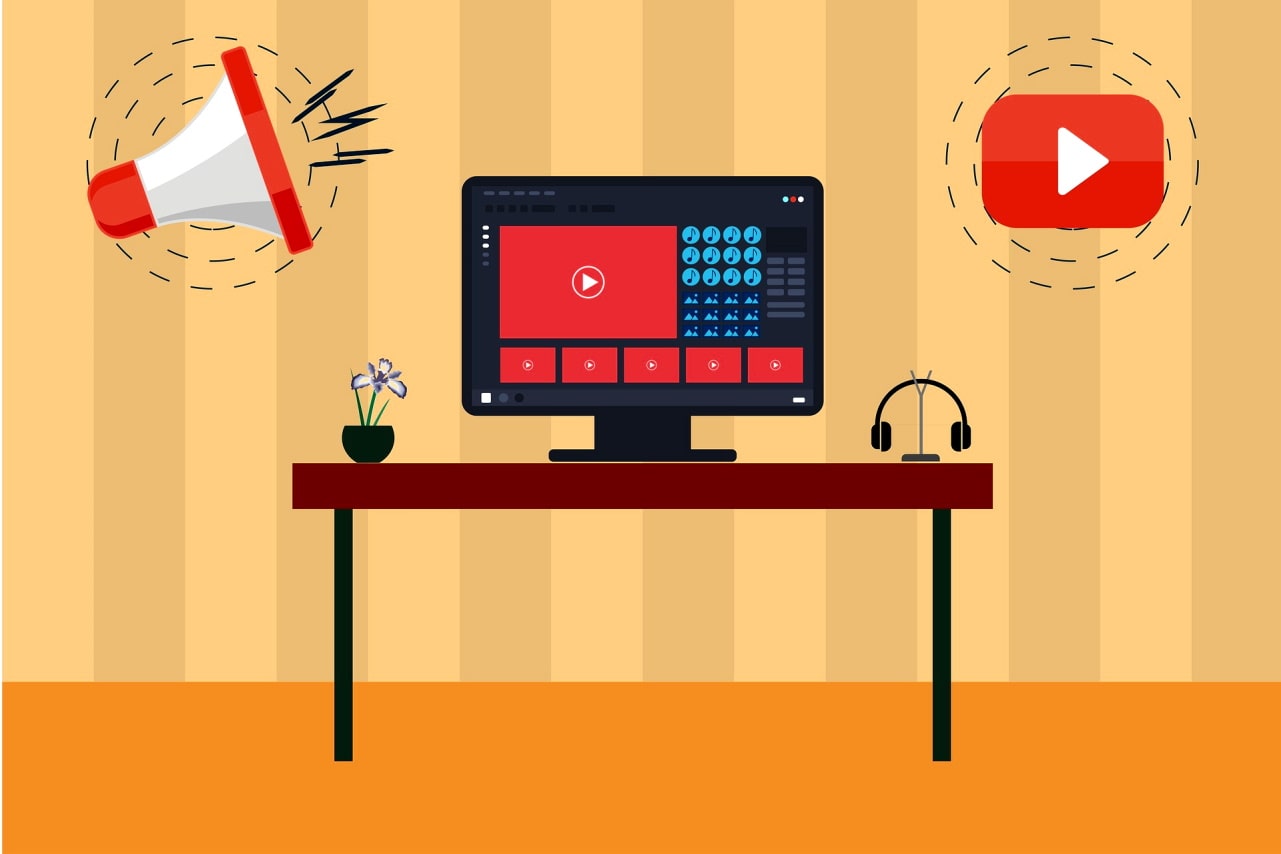 YouTube: Change the Channel or Change the Account?
For a long time, the new YouTube interface didn't appear for me, so I happily continued using the old one, which wasn't perfect but at least I had grown accustomed to it. I knew what Google wanted and where to find the things I needed.
After the change, I spent a long time searching for the option to switch from one channel to another. Little did I know that YouTube had now translated "channel" to "account." Google had taught us that an account is an account, and a YouTube channel is a YouTube channel. So, after logging into YouTube, which meant accessing the account, you would change the channel you wanted to watch or modify from there.
Now, "channel" is called "account" on YouTube. Go figure!
Due to these minor or major changes, I have always believed that Google will eventually decline. It is a huge company that pays no attention whatsoever to user feedback. Just like when they forced us to use the HTML5 player on YouTube, a newer but unfinished technology that visibly consumes more processing power even now. You can hear the CPU fan kicking in, which didn't happen with the older technology, Flash Player NPAPI, at the same resolution. There's no need to check the Process Explorer to confirm the higher CPU usage when using the HTML5 Player.
They didn't even give us the option to continue using the old technology. On the contrary, they keep making changes to YouTube to ensure that no extensions that force Flash on YouTube work anymore, not that the experimental Flash used by Chrome, known as PepperFlash, is particularly good.
The same goes for Firefox, one of the few major browsers where you could still use Flash NPAPI by disabling HTML5 with various extensions. None of them work correctly anymore, as Google happens to be the largest donor to Mozilla.
So let's use the newer technology that is much weaker and consumes more power compared to the old one. Why improve the new one and leave the old one behind?
Google has never listened to its users, and it will dig its own grave. It's like a weightlifter who can lift a certain weight but then gets knocked down by a bird landing on the bar, something insignificant but enough to bring him down.
These little things make a difference, such as "account" and "channel" on YouTube, but Google doesn't know how to pay attention to them.
Questions: What are your thoughts on the recent changes to YouTube's interface and the transition from "channel" to "account"? How do you think these changes reflect Google's responsiveness to user feedback?