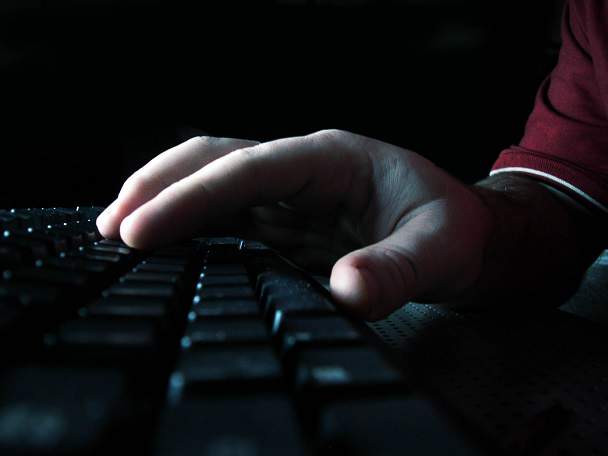 Update 2: Articolul meu a fost preluat şi de Softpedia News. Uite că se poate. Merci Eduard!
Update: Valium a afirmat că acest atac nu are legătură cu hacker-ul kinG oF coNTroL. Metoda pe care a folosit-o pentru a lua acces în serverele AdNet Telecom nu doreşte să o facă publică deocamdată. O va transmite celor de la AdNet Telecom întâi, dacă va exista interes din partea lor, abia apoi o va anunţa şi pentru restul lumii.
____________________________________________________________________
Dacă data trecută a fost vorba de un simplu deface dat de hacker-ul din Arabia Saudită, kinG oF coNTroL, acum e vorba de ceva mult mai grav.
Valium, administratorul unei comunităţi mai noi de hacking din România, spune că dintr-o joacă a ajuns în majoritatea serverelor AdNet Telecom.
În sensul acesta a pus dovezi: print screen şi video.
Valium mai afirmă şi că are back-up-ul tuturor clienţilor AdNet Telecom, inclusiv al serverelor VDS/VPS.
Mai mult, a pus on-line baza de date Data City, adică site-ul prin care AdNet Telecom îşi închiriază serverele dedicate, vps, vds, colocare etc
După cum vă spuneam, în opinia mea AdNet Telecom este cel mai important data center din România, deoarece găzduieşte serverele Akamai, Google România, YouTube şamd
Mi se pare incredibilă situaţia în care au ajuns, mai ales că vorbim de o afacere de multe milioane de euro.
Încă nu ştiu dacă acest atac are legătură cu cel al lui kinG oF coNTroL, însă o să încerc să aflu şi postez pe măsură ce-mi vin informaţiile.