Vă spuneam că datele cărţilor de credit a 100 de milioane de americani, care-şi făceau cumpărăturile de la retailerul Target, au fost furate, printre victime fiind chiar şi profesionişti din domeniul securităţii IT.
Idei afaceri si domenii Internet premium! Business ideas and premium domain names!
Unul dintre ei, Jim Driggers, habar nu avea că poate fi în mai multe locaţii în acelaşi timp, asta până l-au sunat cei de la compania care i-a emis cartea de credit şi l-au întrebat dacă se află în California, pe la restaurante şi benzinării, consumând de 1500 de dolari, scriu cei de la wibw.com.
Acesta a avut un mic şoc emoţional, mai ales că el era unul dintre profesioniştii în IT care-i învăţa pe alţi oameni cum să se ferească de astfel de lucruri.
În câteva zile i-au fost înapoiaţi banii şi cartea de credit a fost anulată, deci este o poveste cu sfârşit fericit.
Acum stau eu şi mă gândesc: blogul meu este unul generalist, cu o uşoară aromă de securitate IT. Dacă într-o zi mă trezesc şi-mi găsesc blogul spart de, să zicem, hackerii unei organizaţii care luptă pentru drepturile în lume ale porcuşorilor de Guineea?
Adică o poză aşa mare cu "You've got oWnEd by the Little GuiNeA Pig Team 1337".
Nu ar da prea bine, nu-i aşa?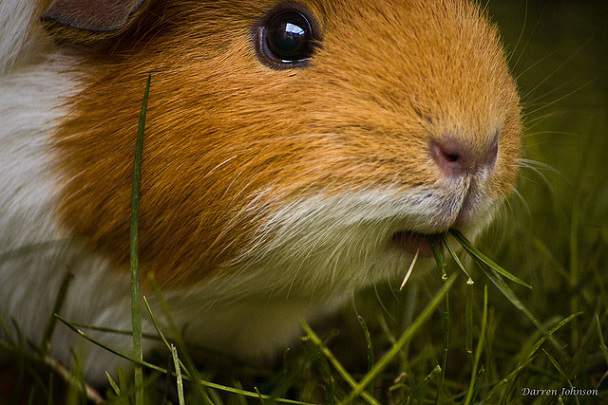 Foto: Darren Johnson