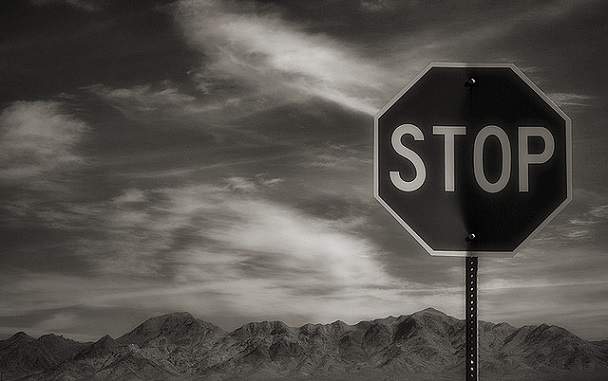 Probabil este doar o dorinţă greu de îndeplinit, însă cei de la noua companie israeliană de securitate IT Cyactive chiar cred că viruşii informatici pot fi stopaţi, citaţi fiind de către publicaţia The Times of Israel.
Secretul este destăinuit chiar de către Liran Tancman, CEO al companiei CyberActive Security şi constă în faptul că viruşii zilelor noastre nu aduc nimic nou în comparaţie cu cei din anii trecuţi, codul fiind folosit şi refolosit la infinit, deoarece infractorii informatici vor rezultate rapide şi nu să reinventeze roata.
"Problema constă în faptul că securitatea IT este reactivă şi nu proactivă. O companie va cheltui sute, mii, sau sute de mii de dolari pentru a avea protecţie împotriva variantelor majore de viruşi, în lupta împotriva unui singur tip de atac, însă este uşor pentru un atacator să treacă de toate aceste metode de apărare. Tot ceea ce trebuie să facă este să schimbe puţin codul virusului şi îşi poate relua activitatea. Pentru 150 de dolari, un infractor cibernetic poate plăti un hacker să producă pagube în valoare de 25 de milioane de dolari şi după câteva luni să o ia de la capăt, în tot acest timp nefiind nevoie decât de foarte mici schimbări ale codului softului rău-intenţionat" precizează Liran Tancman.
Acesta a mai spus şi că:"Dacă reuşim să dezvoltăm mecanisme împotriva nucleului viruşilor, atunci le putem opri atacurile pentru totdeauna, deoarece 98% din codul softului rău-intenţionat e doar o variantă a ceea ce a mai fost deja folosit.".
Cyactive a dezvoltat algoritmi deştepţi, zic ei, care explorează şi analizează programele rău-intenţionate, pentru a vedea de unde provin şi către ce se îndreaptă.
Tancman consideră că hackerii vor rămâne fără alternative, deoarece nu au nici timpul, resursele sau îndemânarea de a dezvolta noi exploituri care să atace sistemele din unghiuri diferite faţă de cele prezente.
Personal, consider toate cele scrise mai sus drept încercarea unei companii noi de a ieşi în faţă cu nişte lucruri care nu sunt nici noi şi nici nu au sorţi de izbândă pentru a fi puse în practică, în sensul de a stopa cu aşa ceva toţi viruşii.
Proactivitatea (euristica) este folosită de mulţi ani, de către toate companiile anti-virus. Cu o singură semnătură reuşesc să detecteze familii întregi de viruşi, însă a realiza ceva care detectează "tot", o consider drept cursă după un miraj.
Mereu vor exista bindere, cryptere care vor face viruşii nedetectabili pentru majoritatea soluţiilor anti-virus, pentru o perioadă de timp, cel puţin când sunt scanaţi cu semnăturile. Ţin minte că în anii trecuţi se zvonea că o companie mare anti-virus i-a oferit unui hacker român câteva mii de dolari pentru codul sursă al unui crypter, în ideea de a reuşi să înţeleagă mai bine cum funcţionează acesta. Hackerul a refuzat oferta.
Foto: Ferran Jorda