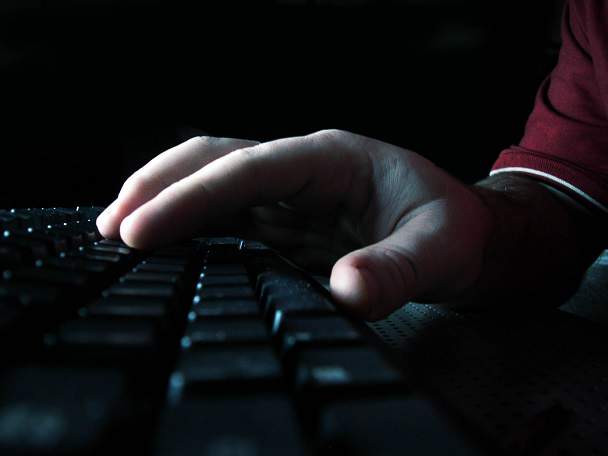 Idei afaceri si domenii Internet premium! Business ideas and premium domain names!
Cei de la echipa de hackeri Berserk au anunţat pe Twitter că se vor transforma în adevăraţi haiduci moderni cu ocazia sărbătorilor de iarnă, în sensul că vor lua de la bogaţi şi vor da la săraci.
Folosind cărţi de credit furate ale politicienilor, angajaţilor/oficialilor guvernamentali, corporaţiilor, vor achiziţiona jucării, tablete, computere etc pentru cei mici şi categorii defavorizate de pe tot globul. De fiecare dată vor face un print screen pe care-l vor posta ca dovadă pe contul de Twitter, asta după ce cadourile vor ajunge la destinaţie.
Prima comandă a fost deja expediată către The childern`s Shelter, pe cheltuiala unui judecător american.
Dacă unii vor avea parte de cadouri frumoase, deţinătorii cardurilor nu vor fi la fel de fericiţi, deoarece hackerii au anunţat că le vor cumpăra dildouri.