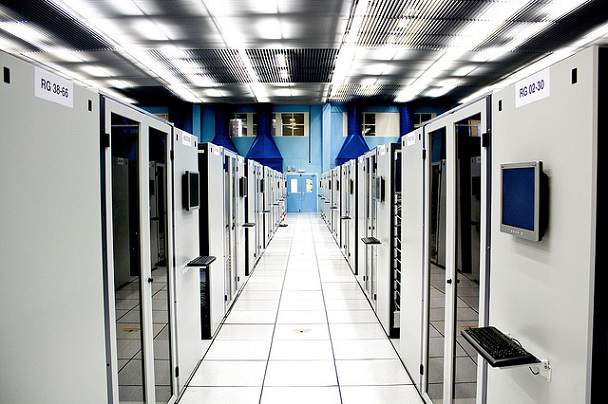 Craig Timberg a postat o ştire astăzi pe site-ul washingtonpost.com, despre faptul că serverele companiei din care face şi el parte au fost accesate neautorizat.
Aceasta este pentru a treia oară în ultimii trei ani, când serverele renumitului ziar sunt compromise.
Intruziunea ar fi rămas nedescoperită dacă firma din domeniul securităţii IT (Mandiant) angajată să monitorizeze reţelele companiei nu ar fi aflat de ea. Aceştia au spus că hackerii au avut acces în servere de cel mult câteva zile.
Deşi nu se ştie clar ce date au fost compromise, oficialii Washington Post şi-au rugat angajaţii să-şi schimbe parolele, care erau criptate (probabil MD5).
Suspiciunile au căzut imediat pe hackerii chinezi, deoarece aceştia au fost vinovaţi şi pentru atacurile din 2011 asupra The Washington Post şi a altor ziare americane: The New York Times, The Wall Street Journal.
Foto: Torkild Retvedt